Are you considering a bathroom remodel? If so, it's important to do your research and ask the right questions before hiring a general contractor. Bathroom remodels are a big investment, and you'll want to make sure you're choosing the right team to help you see your vision through. In this blog post, we'll discuss some bathroom remodel questions to ask potential contractors before making your decision. We'll also provide some tips for finding the best fit for your bathroom remodel project.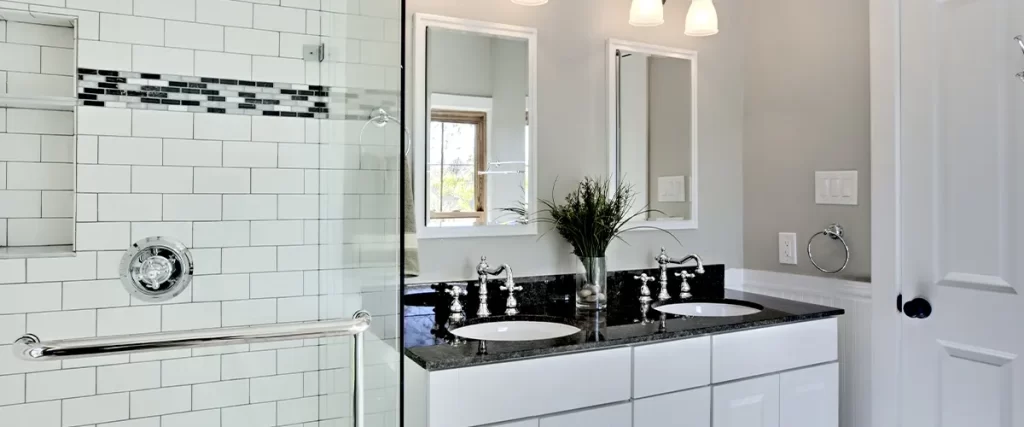 The Benefits of Working with a Bathroom Remodeling Contractor
It's no secret that remodeling your bathroom can be a huge undertaking. There are so many things to think about, from choosing the right fixtures and finishes to making sure the work is done in a way that meets your needs and budget. Trying to tackle a bathroom remodel on your own can be overwhelming, which is why working with a bathroom remodeling contractor can be such a valuable asset. Here are just a few of the benefits of working with a professional contractor:
They have the experience and expertise
When you work with a professional bathroom remodeling contractor, you can rest assured knowing that they have the experience and expertise to get the job done right the first time. They will work with you to create a plan that meets your specific needs and budget, and they will coordinate all aspects of the project from start to finish. This includes ordering materials, scheduling workers, and ensuring that all work is completed according to code.
They can save you time and money.
Trying to tackle a bathroom remodel on your own can be time-consuming and expensive. Working with a contractor can save you both time and money by helping you avoid common mistakes that people make when renovating their bathrooms. For example, they can help you choose energy-efficient fixtures and materials that will help lower your overall costs.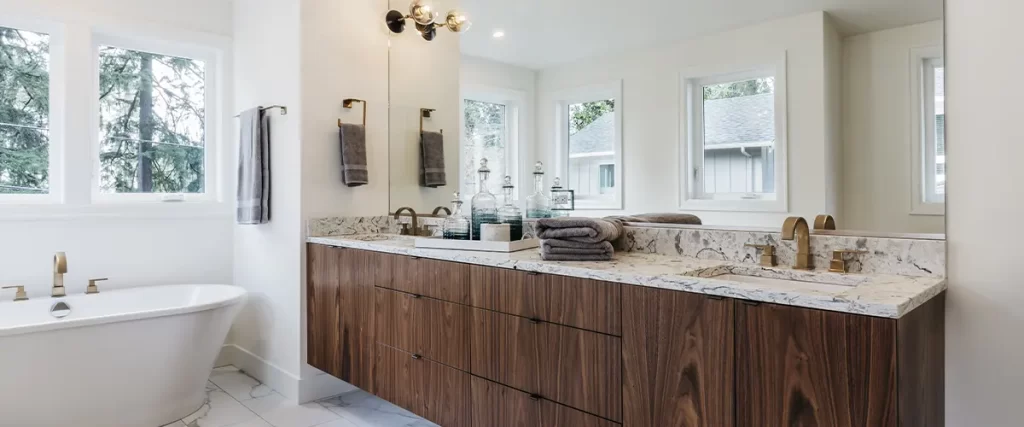 They will take care of everything.
When you work with a bathroom remodeling contractor, you won't have to worry about anything – they will take care of everything for you. This includes obtaining any necessary permits, arranging for inspections, and dealing with any problems that arise along the way. All you need to do is sit back and wait for your new bathroom to be completed!
Bathroom Remodel Questions To Ask Before Hiring
A bathroom remodel is a big investment, so you want to make sure you hire remodeling companies that you can trust. To help you weed out the good contractors from the bad, we've put together a list of 4 questions that you should ask any potential bathroom remodeling contractor before hiring them so you can make sure you'll have a smooth bathroom remodeling process.
1. Are you licensed and insured?
This may seem like a no-brainer, but you would be surprised how many people hire contractors who are not licensed or insured. Always make sure to ask to see proof of both before hiring anyone to work on your home.
2. Do you have any references?
Any good bathroom remodel contractor should be able to provide you with a list of references from past clients. These references can give you an idea of what it's like to work with the contractor and whether or not they did a good job on the job site.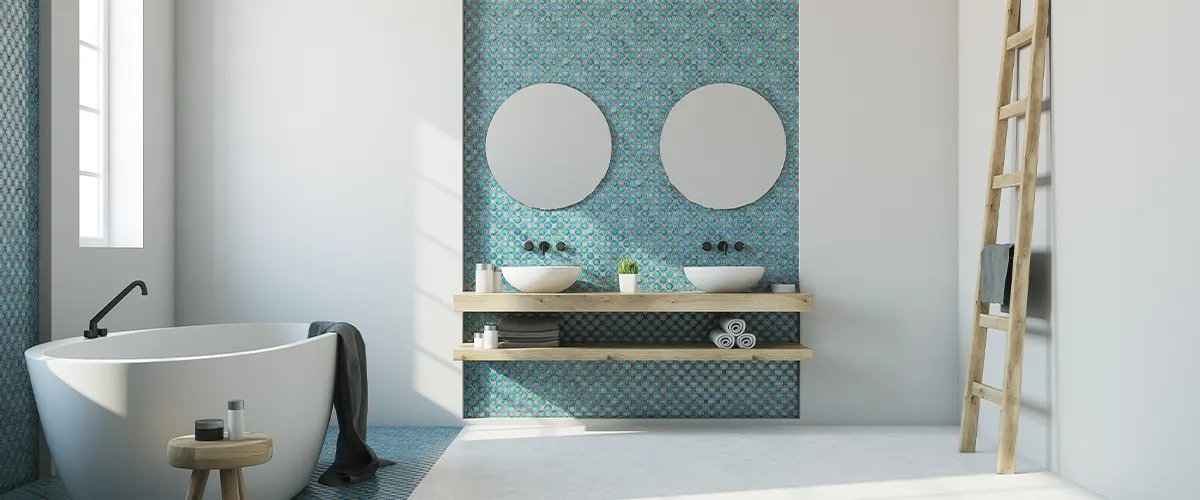 3. What is your estimated timeline for the project?
Reputable bathroom remodeling contractors should be able to give you a realistic estimate of how long the project will take. Be wary of any bathroom contractor who tries to give you an unrealistic timeline in order to be able to handle your bathroom remodeling projects.
4. What is your warranty policy?
Most reputable contractors offer some sort of warranty on their work. This is important in case anything goes wrong after they leave the job site. Make sure to ask about the warranty before hiring anyone so that you know what is covered and for how long during and after your bathroom renovation.
I hope this gives you a good idea of what to expect when working with a bathroom remodeling company. If you have any other questions or need help getting started on your project, please don't hesitate to get in touch with us. We would be happy to assist you in any way we can and will provide an estimate for the work once we have all the details about your bathroom remodeling project.