If you are dreaming of constructing a whole addition, adding an extra bedroom, or expanding your Knoxville kitchen to make it more spacious and comfortable – Lakeview Home Remodels is here to help! Since we opened our doors, we have served the area as experts in home additions. Our portfolio speaks for itself with successful remodeling projects that boost both quality of life and property value alike. Get ready for one-of-a kind transformation – choose Lakeview Home Remodels today!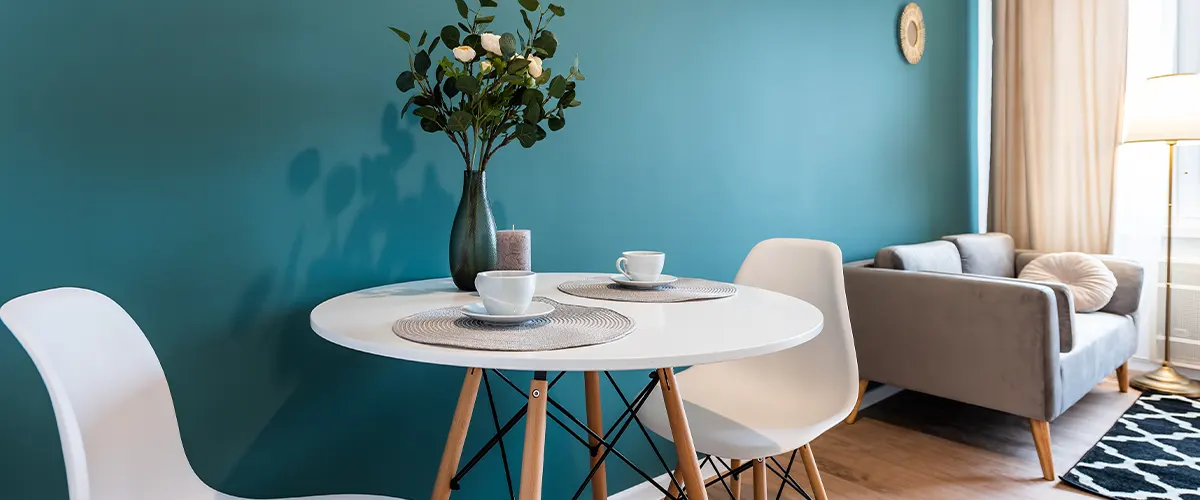 The Typical Home Addition Cost In Knoxville
Renovating your home may take a significant economic toll, depending on the size of space you're looking to overhaul and what resources are needed. The larger the area you need to revamp, the more money it will likely cost— not even taking into account any extra features or luxuries!
Here is a breakdown of typical costs associated with different-sized spaces to give you an idea of what to budget for in Knoxville.
| Size | Square Footage | Average Cost |
| --- | --- | --- |
| Small | Less than 70 square feet | $100,000 - $150,000 |
| Medium | Between 100 and 150 square feet | $150,000 - $250,000 |
| Large | Over 200 square feet | $350,000+ |
After an in-depth consultation at your home, we'll offer you precise pricing and time frame quotes. Check out our complete home remodeling service in Knoxville, TN, and enjoy working with the most sought-after professional in the area!
Labor In A Home Renovation Cost In Knoxville
When you are organizing a home renovation, there is no shortage of professional services available – from design and installation to plumbing, electrical work, carpentry, and building. But don't forget that each tradesperson comes with a price tag! So be sure to do your research beforehand in order to find the best value for money.
If you're planning a major remodel or addition, enlisting the services of an architect is fundamental. They provide detailed plans and drawings that ensure your new project meets safety standards as well as simplify obtaining construction permits. Although hiring them may seem costly – with rates ranging between $65-400 per hour or 10-20% of total project cost for a one-time fee – I can guarantee it will be worth every penny in the long run!
Make your living space a modern masterpiece with the help of an experienced designer. Their creativity and special design ideas will give you unique and sophisticated decor that would be otherwise impossible to do on your own. On average, designers tend to charge between 10-20% of total renovation costs ($300-$1,500) based on their level of expertise – so don't delay! Let professional assistance elevate home renovations into something truly extraordinary today!
If your plumbing malfunction requires more than a temporary solution, you will have to contact an expert. Although handymen may offer their services for the job, they lack both knowledge and experience in resolving such issues – making it essential to hire a professional plumber instead. This can indeed be pricey – with hourly fees ranging up to $150 plus any material costs – but investing now means saving on future repairs as these experts provide permanent solutions!
To guarantee the safety of your family, it is essential to take all necessary precautions when transferring any appliance into your home. Securing the services of an experienced electrician in power installations will provide you with top-notch quality. Typically, their hourly fee falls from $80 -150 (excluding supplies). Entrusting this job to a certified professional guarantee excellent results while moderating costs.
Types Of Home Remodeling Ideas That Boost Your Home's Feel
Home additions have a remarkable value, both financially and emotionally. With a custom-designed home addition, not only will you enjoy an endless list of benefits for daily living, but when it's time to sell, your property's resale value can skyrocket! Plus, adding to the structure of your dwelling allows you to create unique spaces tailored just for you and those closest to you.
You can pick from all sorts of additions, each with different perks. Whether it's extra storage space, greater accessibility, or more comfort—they'll all pay off eventually. Here are some popular additions that our customers love:
If you're looking for an excellent way to boost your property value and provide more living space, adding a guest quarter or in-law suite to your home is perfect. Not only will it give you additional space that all can enjoy, but it's also an amazing opportunity to offer friends and family members a place to stay when they come to visit. Everyone wins with this ingenious solution! Whether you have a large brood or need extra room, incorporating new spaces into your house makes life much easier—and fun too!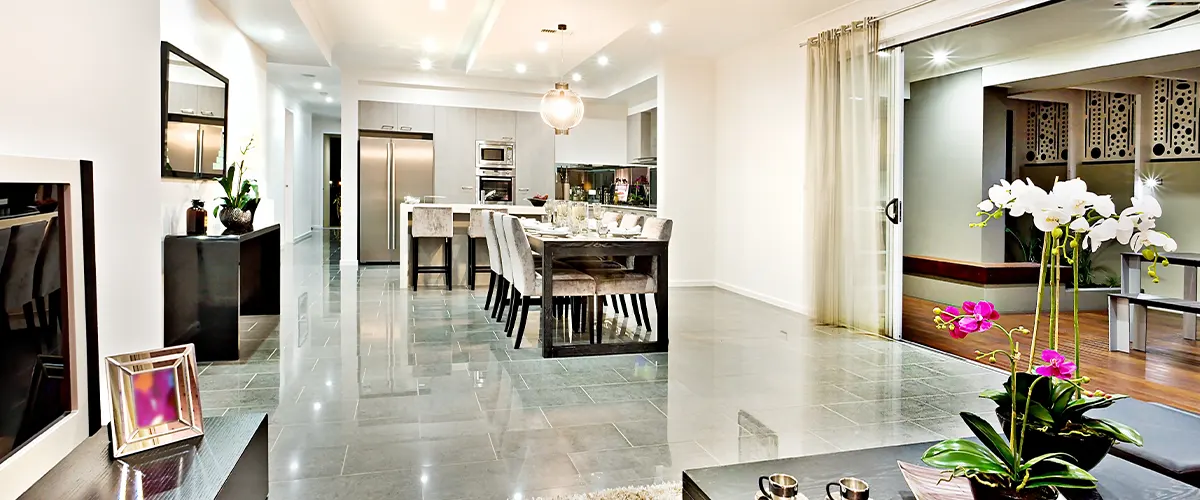 Sunrooms are the perfect way to bask in nature right from your home! They create a tranquil and peaceful environment, and you can also use them as an exercise room, office, or simply somewhere to relax. What's more? These sophisticated spaces provide tranquility and beauty and add value to your residence, making it stand out amongst other potential homes on the market today.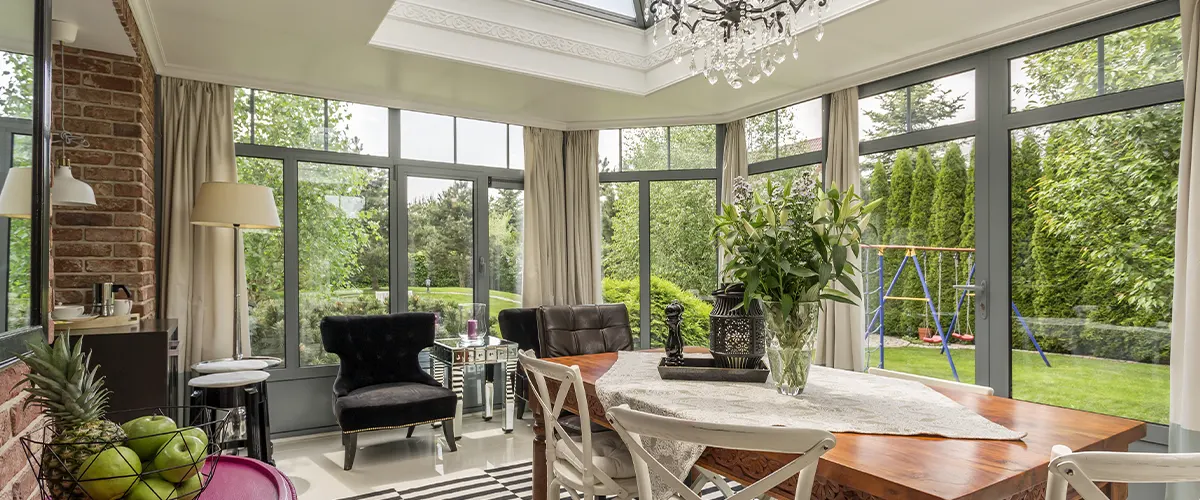 Homeowners understand the value of having a garage. Not only does it protect their vehicle from potential damages due to bad weather or unlucky accidents, it can also offer them much-needed additional storage space and even become their private workshop.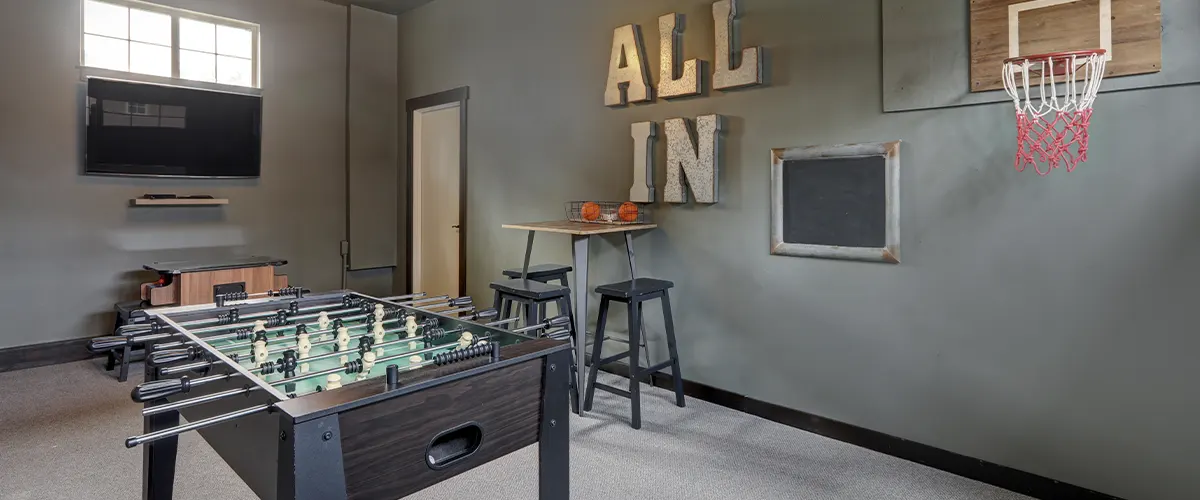 Transform your basement from a forgotten, dismal space to an inspiring living area with just a pinch of creativity and effort! Homeowners shouldn't neglect their basements any longer; the potential is truly limitless. In Knoxville, many of our clients have already taken advantage of the potential offered by a basement redesign. The possibilities are endless, from an extra bedroom and playroom for kids to a home theater or office! Unlock your basement's full potential with us today and see what we can do together.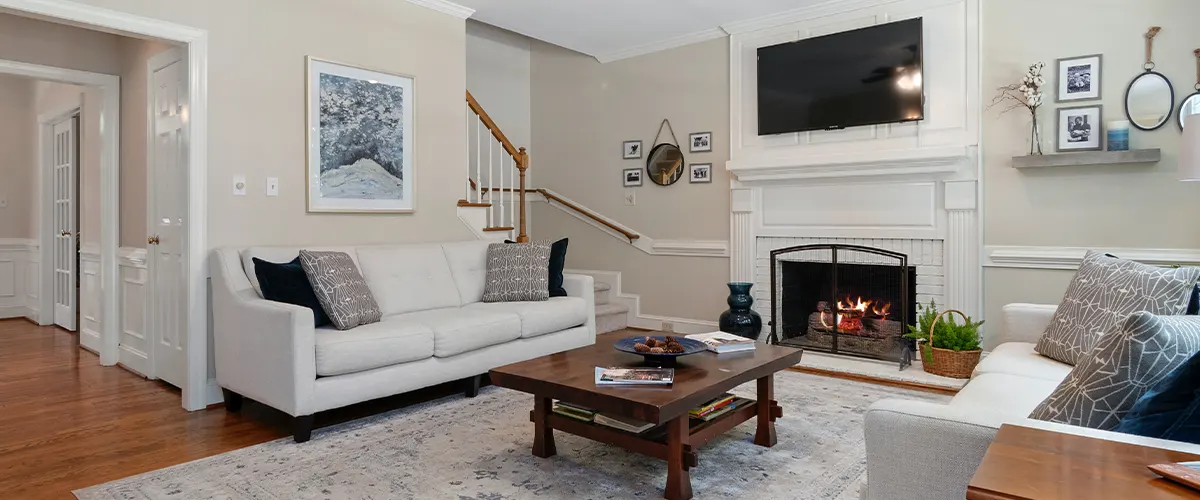 Other Upgrades That Make Your Life Easier
Some of the most common upgrades and changes that can improve your home additions project include:
Time To Get Your Well-Deserved Home Additions!
At Lakeview Home Remodels, we feel it is our honor to make your home remodeling experience pleasant and easy. Our team will keep you informed throughout the entire process and guarantee that all of your specifications are given special attention.
Our company is devoted to giving you the ultimate renovation journey with excellent customer service from start to finish. When it comes to house renovations in Knoxville, there is no one more trustworthy than us! Forget your worries and give us a call now if you want nothing less than amazing home transformations!
Get ready to experience:
Take The Last Step In A Long-Overdue Upgrade