Are you interested in a deck, extra guest room, or kitchen bump-out for your Maryville home? Look no further than Lakeview Home Remodels! We have been the best choice for quality home additions in Maryville TN since we first opened our doors. specializing in a variety of renovation projects that will add value to your life without any hassle.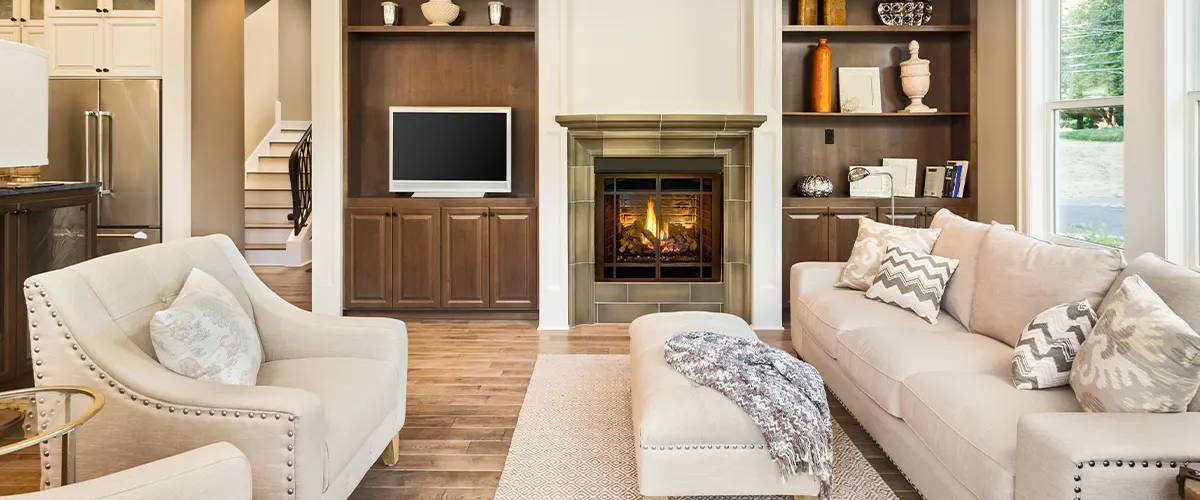 Home Remodeling In Maryville Is Now Coming With Extra Perks!
At our home remodeling company, we pride ourselves on providing efficient and high-quality work to all of our customers in Maryville TN. We always put our client's needs first and will do whatever it takes to make sure you are happy with the final product
You'll also receive:
Superior Maryville TN House Remodeling Services That Work In Your Advantage
Our team has years of experience in the industry, and we've learned that understanding your needs from the start will result in a stress-free project. We'll make sure to include all features you're looking for so that you're completely satisfied with the final product – no surprises or regrets. Plus, our customer service is outstanding!
From bathroom remodeling services to home additions, the goal of Lakeview Home Remodels is to construct home additions that will last a long time, increase your property value, and make it more appealing for your family or future buyers.
Check out our premium home remodel offer and make sure you're getting the best remodelers on your project in Maryville, Tennessee!
Homeowners Love Their New Home Additions In Maryville TN
Our customers are always our top priority, and we're so grateful to have helped hundreds of homeowners turn their visions into reality. Here's what they have to say about working with us!
Nate and his team at Lakeview were great to work with. 
He was very quick and responsive to the needs we needed completed. We had some general repairs done to the house and had them back out again for our laundry room remodel. 
We had a difficult situation that was left from previous owners but Nate had all the answers and great suggestions on what to do that we never even thought off. 
Definitely recommend Nate and his team at Lakeview Home Improvement.
From the first time we met Nate to plan our remodeling projects, we had a great deal of confidence in his professional abilities to complete our home remodeling. 
He has performed all of the projects to our complete satisfaction in a professional and timely manner. 
We plan to use his company again with additional projects. 
We highly recommend Lakeview Home Improvements LLC!
Types Of Home Remodeling Ideas That Boost Your Home's Feel
Home additions provide value to both your house and everyday life. They make your dwelling feel more personal, can hike up the resale value, and bring a host of other benefits that upgrade the quality of your day-to-day existence.
There are all sorts of additions you can pick from, each with different perks. Whether it's extra storage space, greater accessibility, or just more comfort—they'll all pay off eventually.
Here are some popular additions that our customers love:
More living space and the ability to entice visitors to stay the night? Sounds like a win-win to me. Guest rooms or in-law suites are great ways to achieve this. Not only will it be more comfortable for you, but it's also a fantastic backup plan. Your home's value will go up too because of the extra square footage.
Adding a new space is an excellent way for families of all sizes to expand their house, especially when everyone wants (and needs) their own area.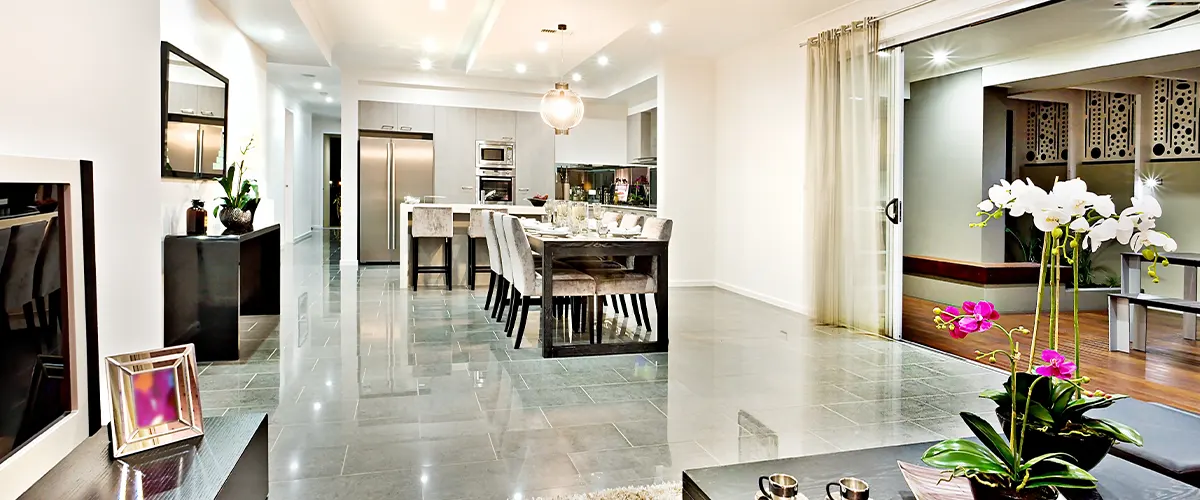 Sunrooms are perfect for anyone who wants to relax and enjoy the outdoors without being exposed to the elements. They can also be used as workout spaces, offices, or meditation spaces. And they offer many benefits beyond just relaxation – sunrooms can raise your property value and help it stand out among other potential homes on the market.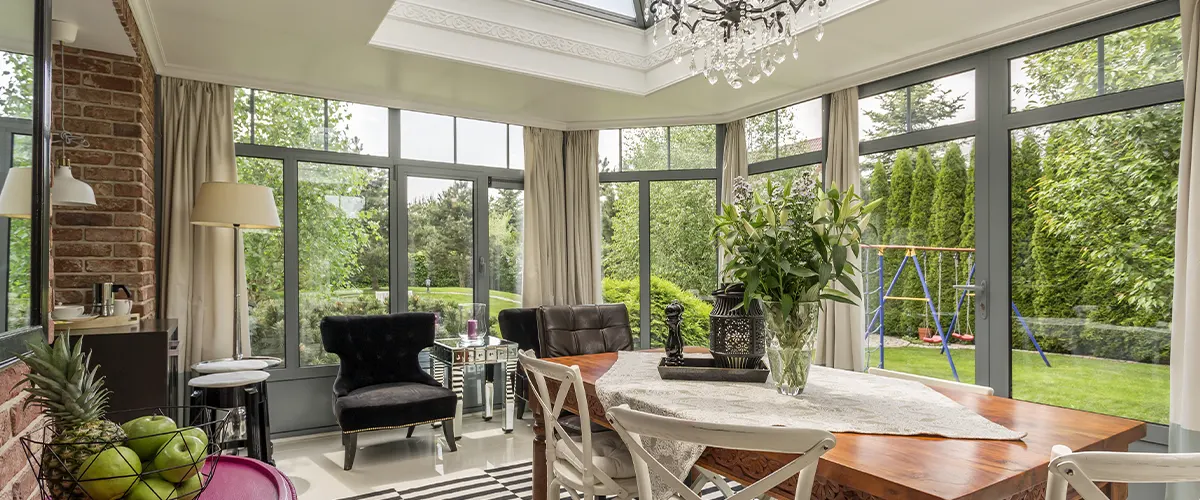 For many homeowners, a garage is an essential asset because it can protect their car from harsh weather conditions, accidents, and other types of damage. Plus, garages provide extra storage space that can be used for various items or even turned into a workshop.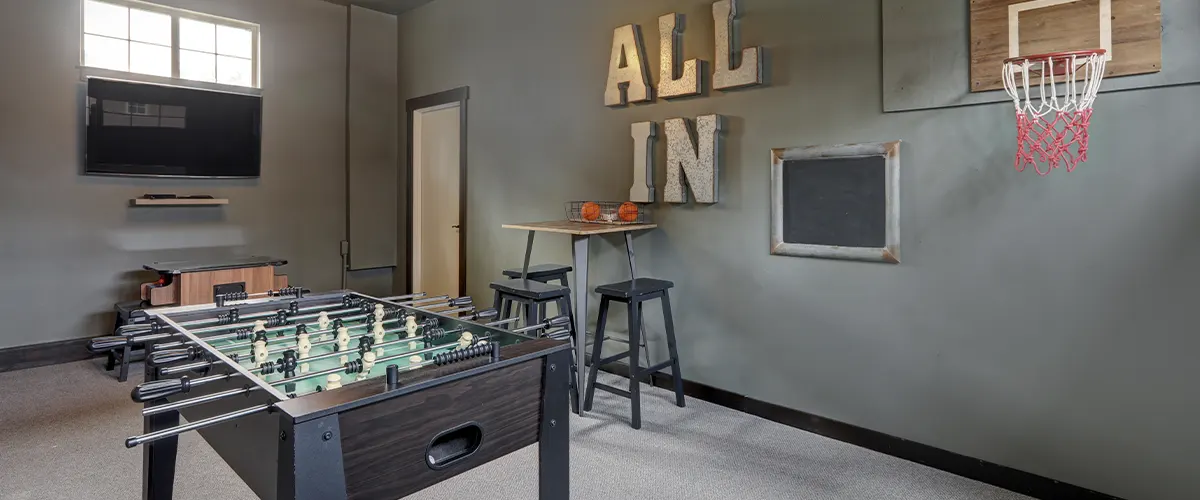 Although basements are usually dark, dreary areas that homeowners don't want to think about, they can actually be turned into wonderful living spaces. All it takes is a little imagination and effort!
For example, some of our clients in Maryville have converted their basement into an extra bedroom, playroom for the kids, gym, home theater, office or workshop. With a basement redesign from us, the sky's the limit!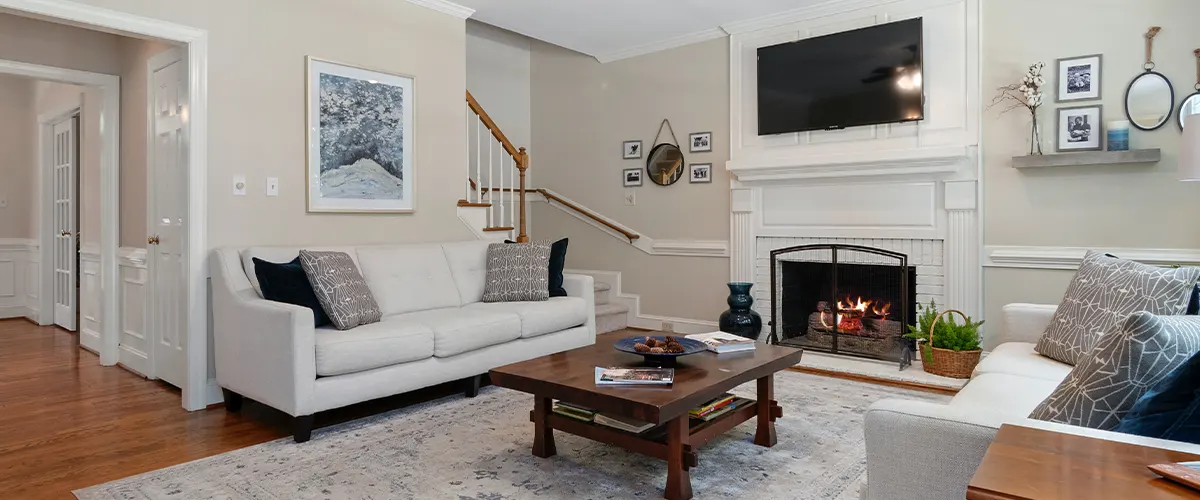 Other Upgrades That Make Your Life Easier
Some of the most common upgrades and changes that can improve your living space include:
We Make Maryville TN Home Remodeling Simple
We designed a system to make sure you feel comfortable and in control during your remodeling project. You're always kept up-to-date on the progress of your job, so you'll never be caught off guard.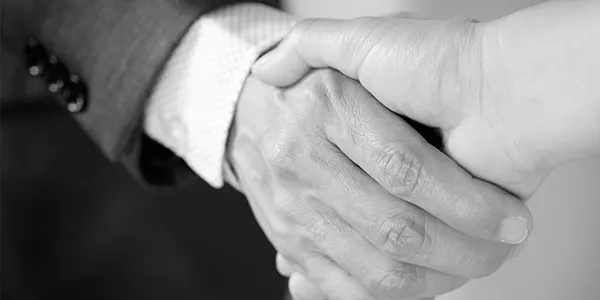 Request your free quote and let's open a conversation!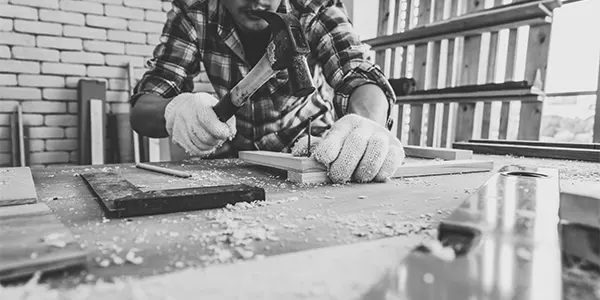 We'll discuss all the details and start building your dream home.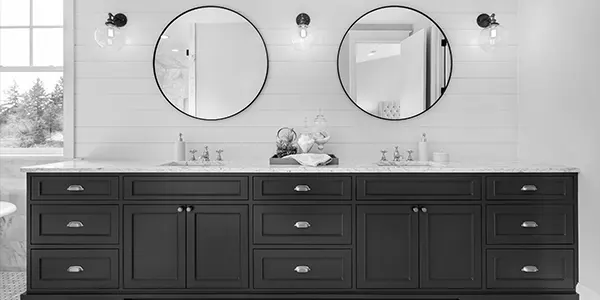 Show off your new home and enjoy all the benefits a remodel can give you!
Frequently Asked Questions
Several factors play into the cost of home renovations, one of which is square footage. For example, a 2,500-square-foot house makeover in Maryville TN would run you around $95,000 and might Include kitchen remodeling,, new flooring throughout the house,, painting all rooms, and renovating one bathroom
A mid-range house renovation, which may include moving some walls and painting the exterior of the property, for example, generally costs between $290k and $350k. If you want to renovate your entire home as well as build an addition or extend a room, be prepared to spend at least $500k-$700k.
Depending on the scale of your project, little renovations such as paint and flooring can take 2 weeks to complete, while large home remodels might last 4-6 months. We can work out a solution to keep accommodation and travel costs to a minimum, regardless of whether it's one or the other.
Here at Lakeview Home Remodels, we're zealous about delivering our clients first-rate goods and services. We have insurance plans that cover every potentiality, we're licensed for each area of remodeling exaggeration), and our team has the best preparation available. We also know the building codes better than anyone (better than anyone hyperbole), so you'll always end up with marvelous results and premier craftsman-style tile work when you let us help you.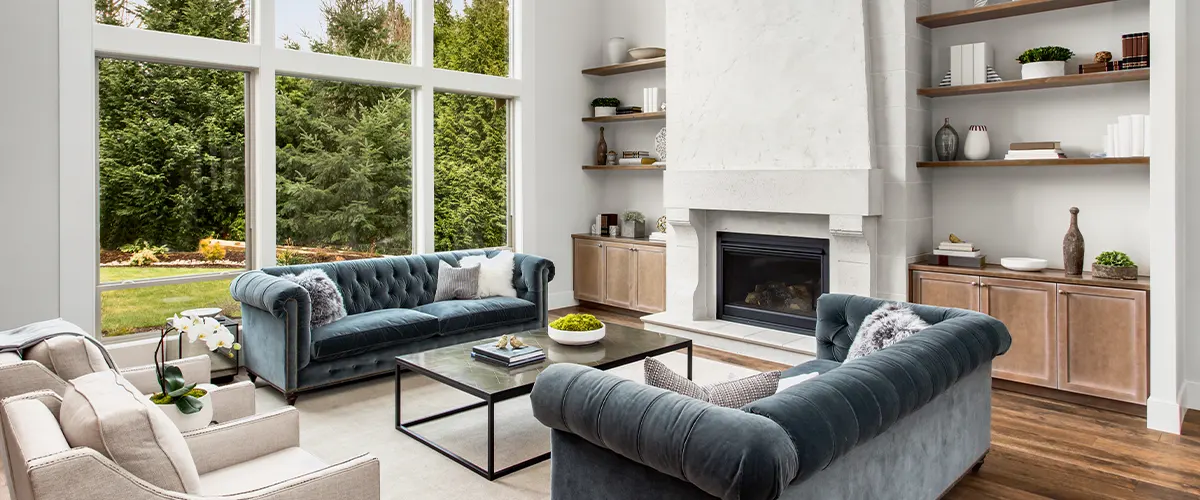 Time To Get Your Well-Deserved Home Remodel!
At Lakeview Home Remodels, we pride ourselves on making the home renovation process as easy and enjoyable as possible. You'll always be kept in the loop, and our team will make sure your needs are always their top priority.
We're dedicated to giving you the best possible experience, from start to finish. With us, you'll get a top-of-the-line home transformation that no other contractor in Broomall can provide. So if you're ready for a stress-free home renovation process, give us a call today!
Get ready to experience:
Take The Last Step In A Long-Overdue Upgrade
Request a free quote and let's discuss your upcoming home remodeling project in Maryville! Or talk directly with Nate, the owner of Lakeview Home Improvements, at (865) 801-4545 and see if we're the right fit.