Trusted by 140+ homeowners
21+ years of industry experience
Before
After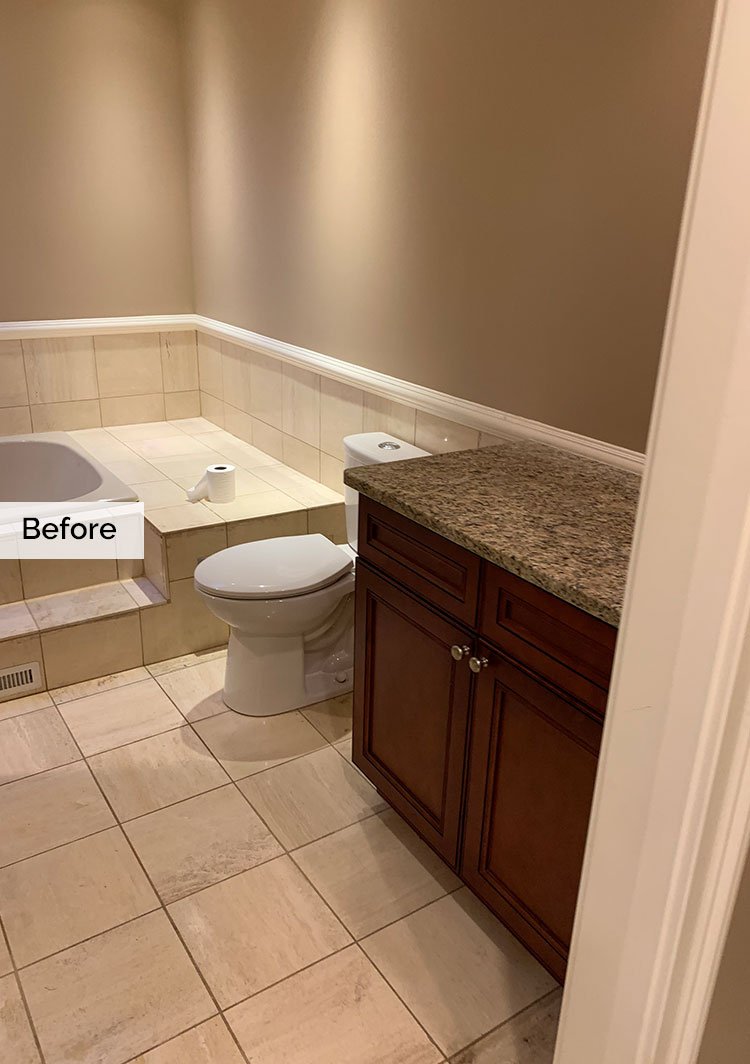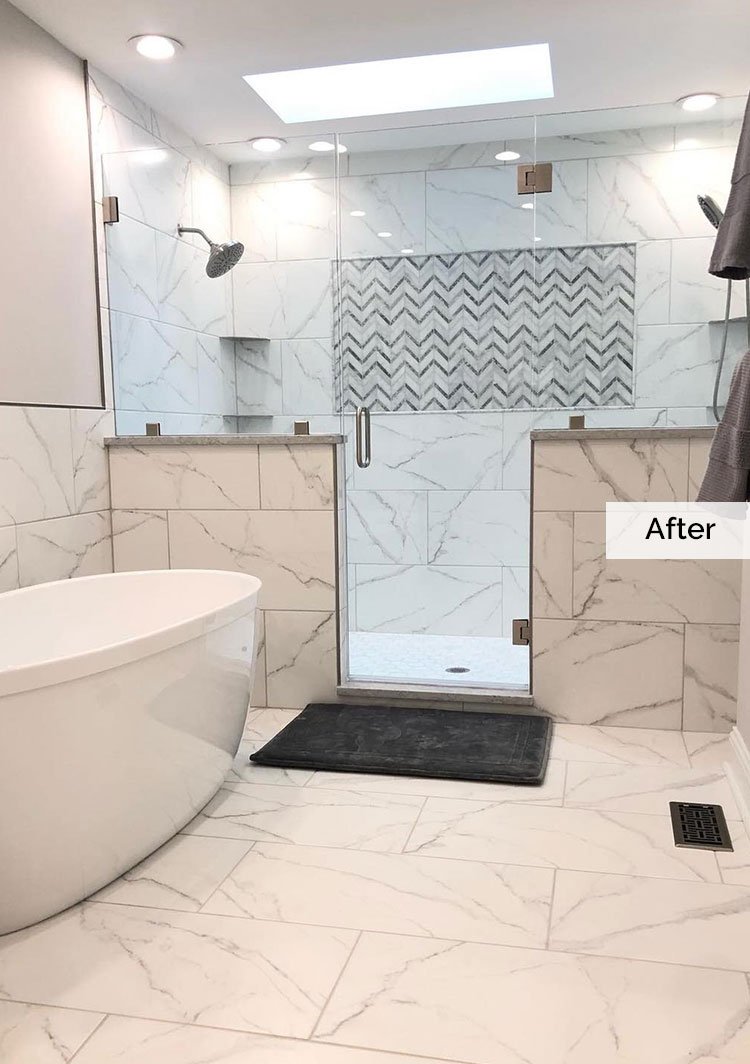 Before
After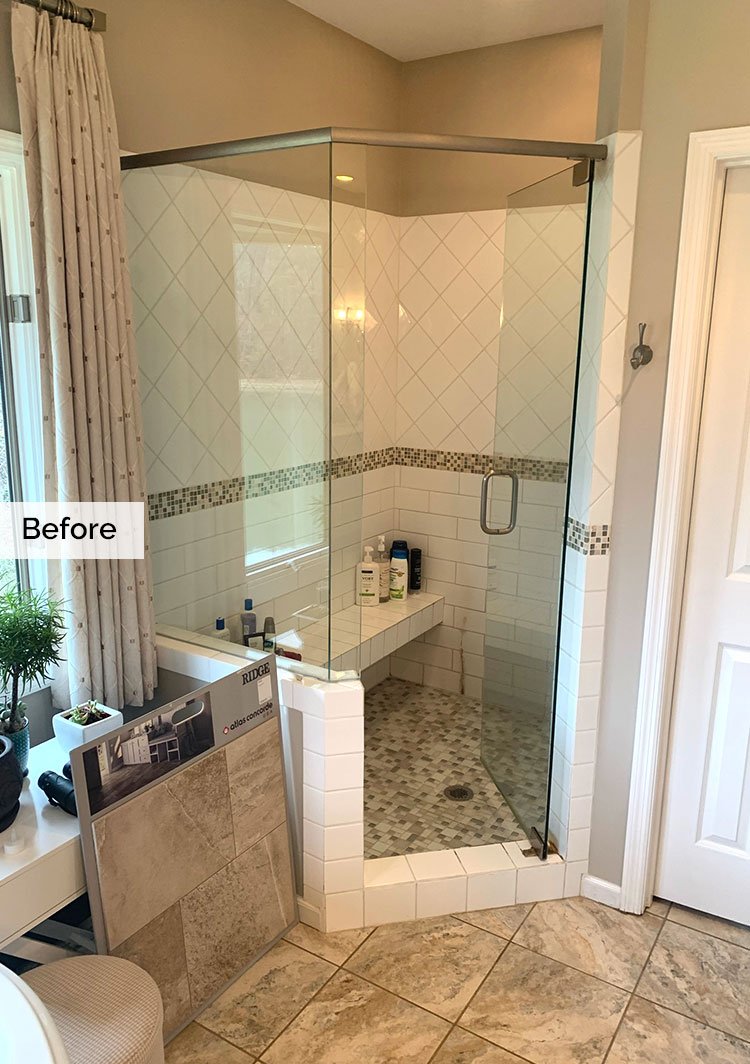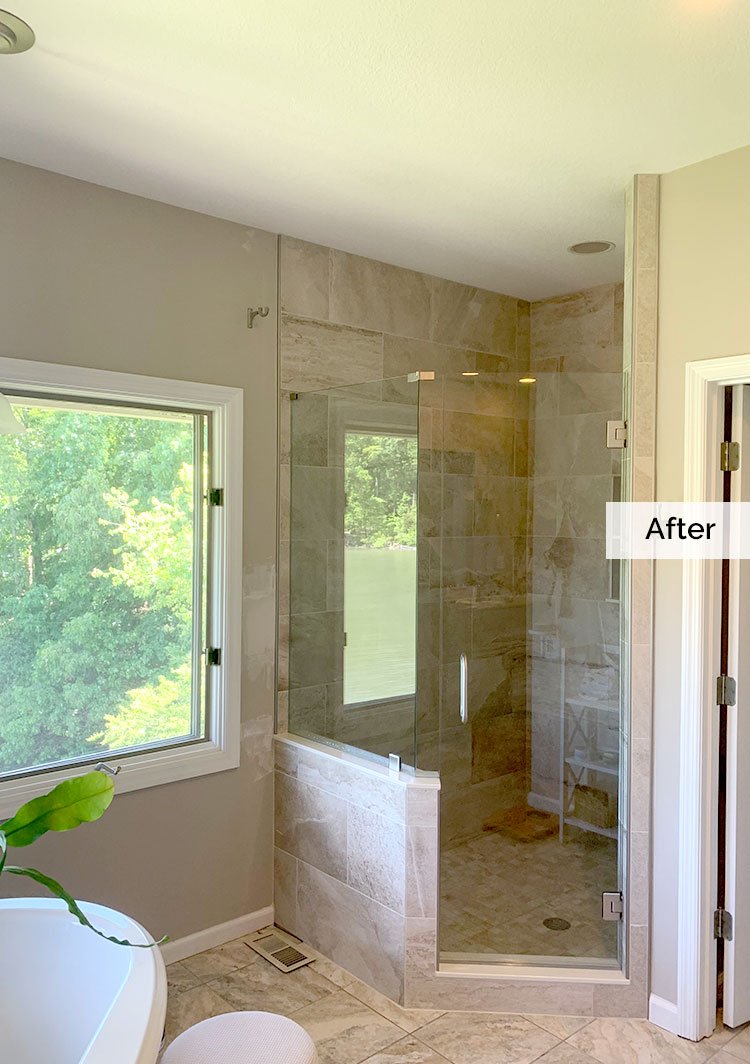 Before
After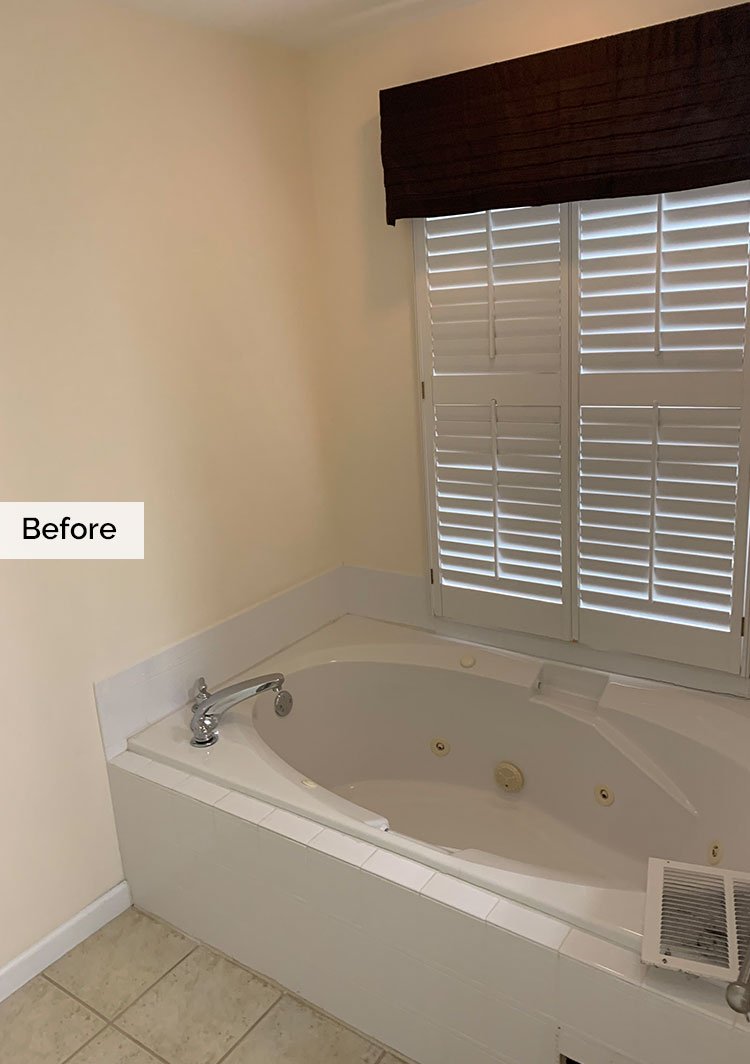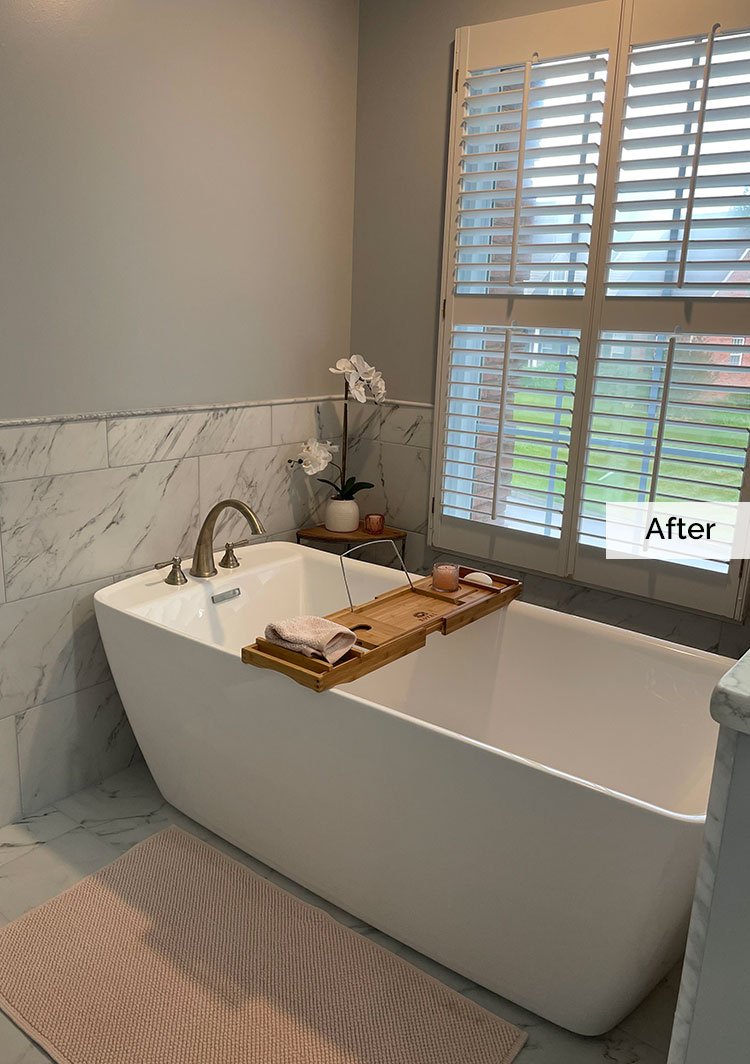 Before
After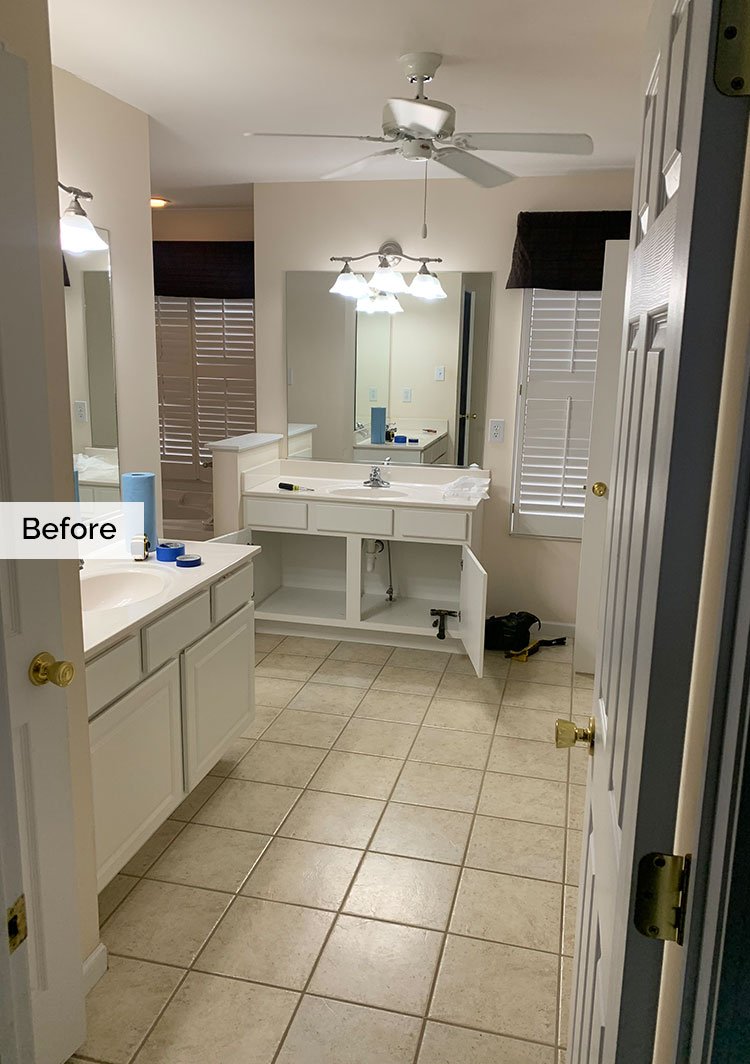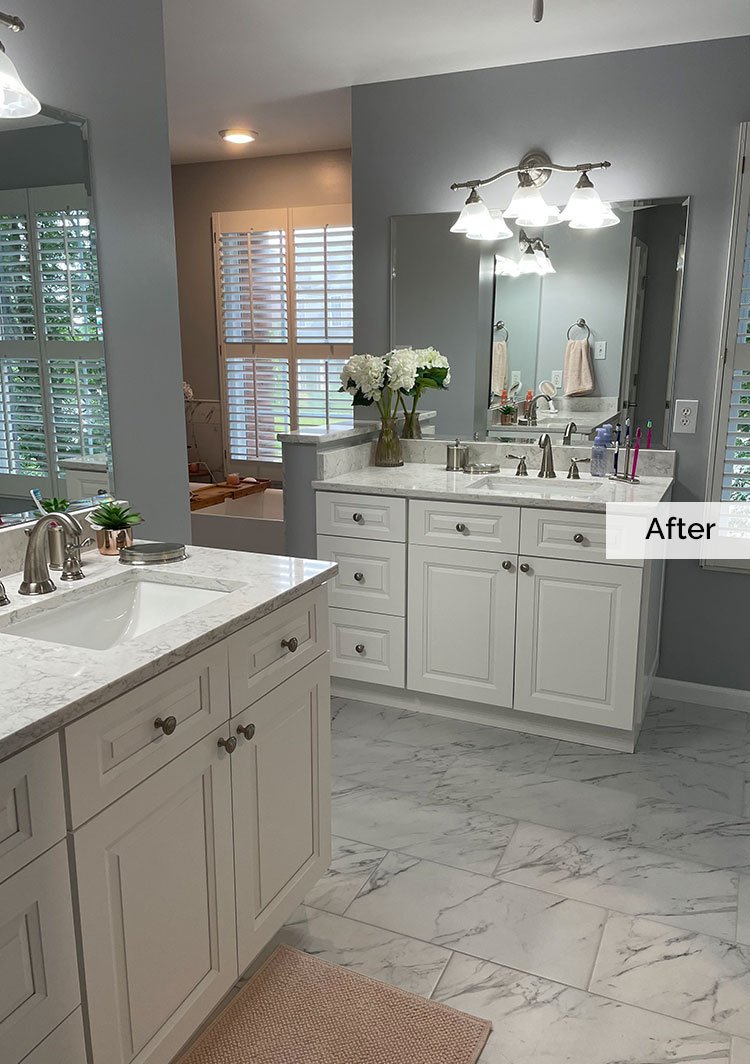 Before
After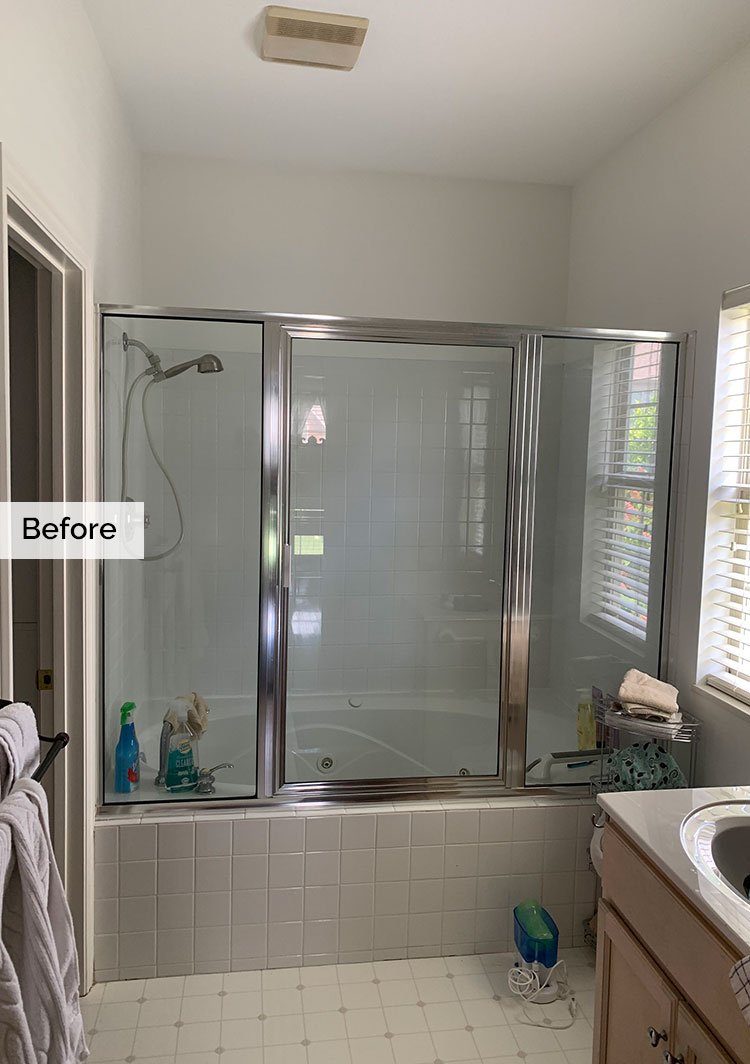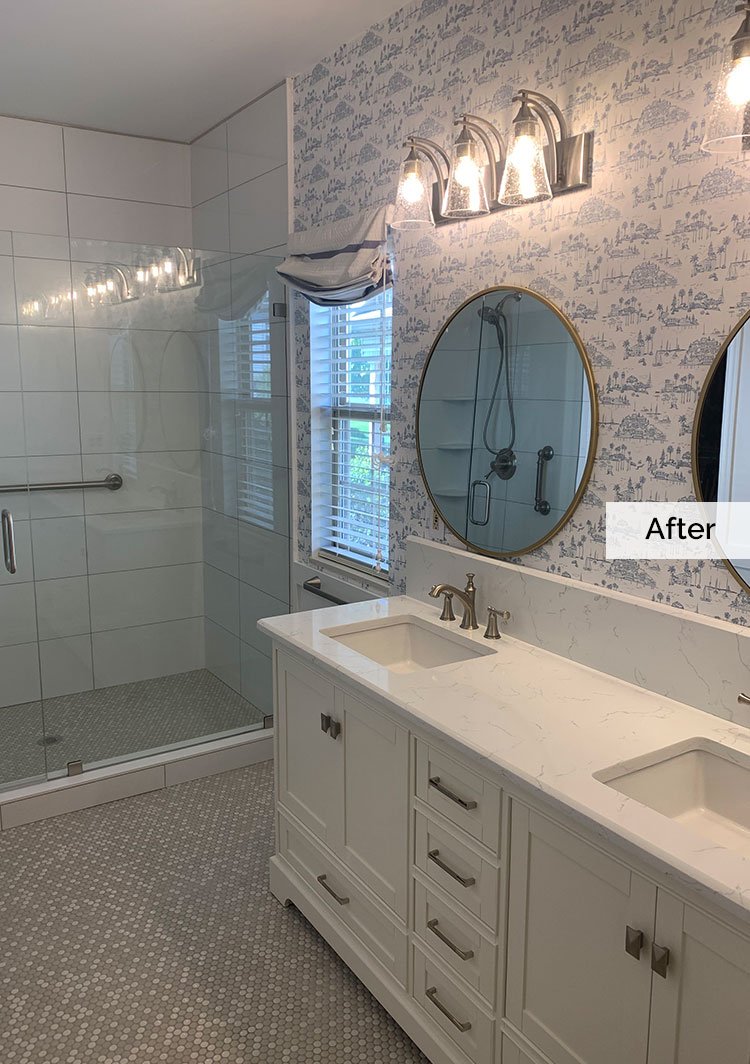 Before
After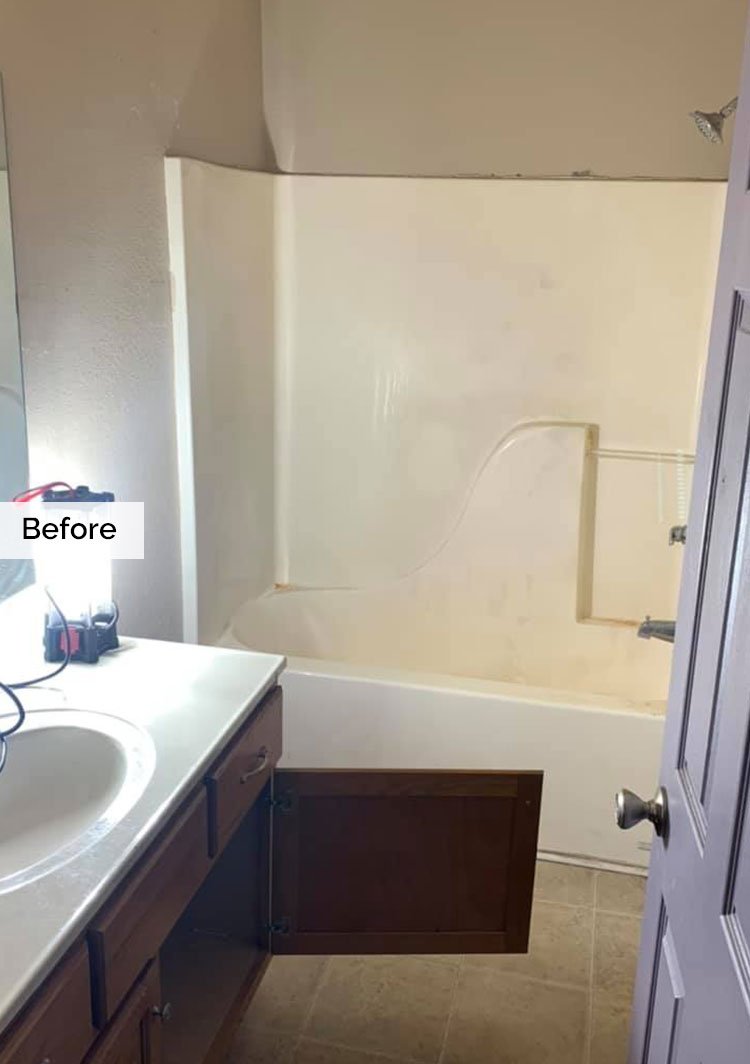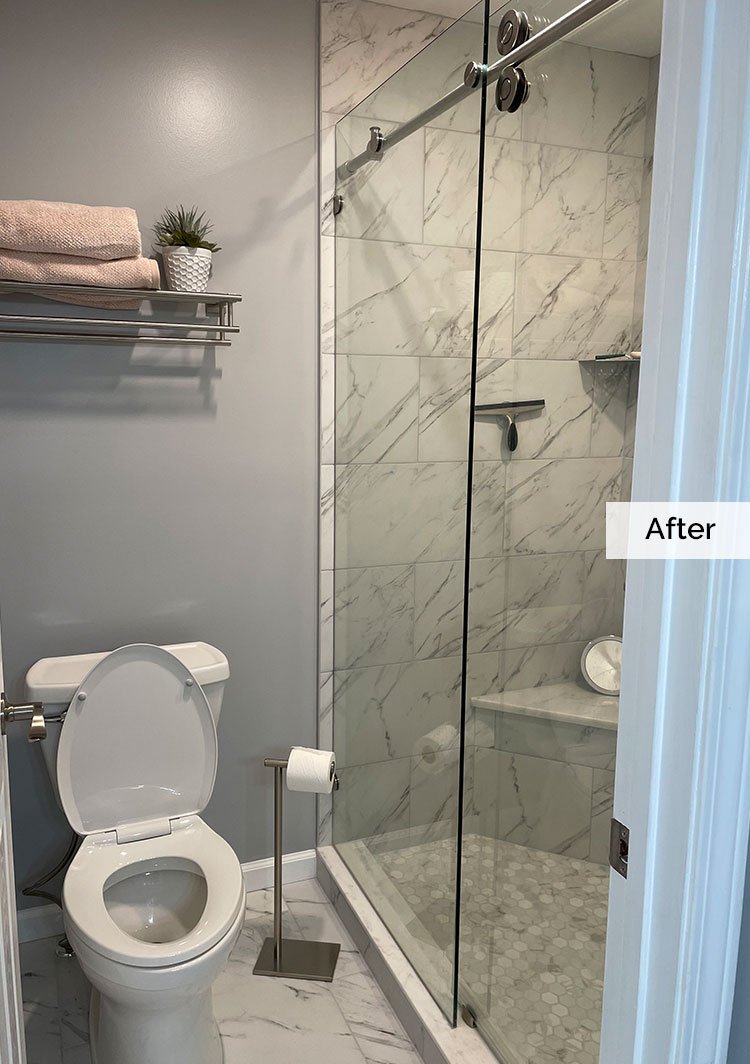 The Proof Of Happy Customers
When working with us, your needs and wants will always be top priority. It's your home, after all. Read how other homeowners like you experienced working with us.
The team with Lakeview completed a full renovation of a master bathroom in my house. It was quite extensive, involving moving a wall and moving plumbing. The quality of the work was excellent. Anything that I saw that I wasn't pleased with was corrected. But that rarely happened because of Nate's attention to detail. We ran into a couple of delays along the way, but it was worth the wait to have such a thorough and well-done renovation to show for it. I would highly recommend them.
Nate and company did a great job working on a number of projects in our house, including converting our ugly bath/shower combo into a beautiful walk- in shower with full tile and marble. The difference is night and day, would hire him for our next project.
Nate and crew did a great job and I will definitely use him again. He did everything he said he would and frankly, it was perfect!
We're Here To Bring Your Ideas To Life