If you're searching for a company to construct your dream deck, kitchen extension, or extra guest room situated in Farragut TN, then search no further than Lakeview Home Remodels! Since we opened our business doors, we have been the top selection for quality home additions in Farragut TN. Not only will this save you time and money by avoiding any hassle that would come from doing it yourself–it also will add value to your life.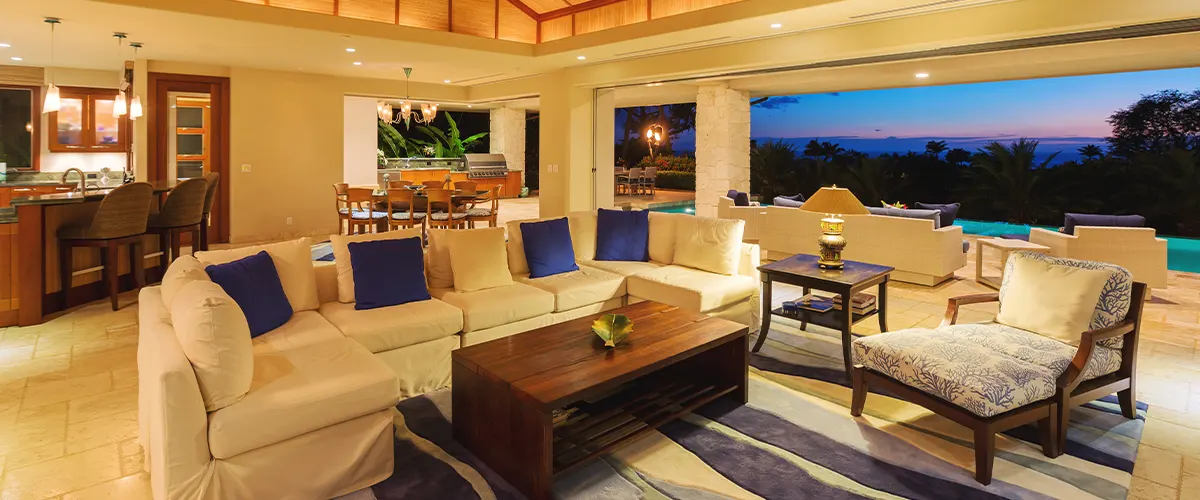 Home Remodeling In Farragut TN Is Now Coming With Extra Perks!
At our home remodeling company, we always put our clients' needs first. We know how much your house means to you, so rest assured that we will work diligently until you're happy with the finished product. From small repairs to complete overhauls, there's no job too big or small for us–we have the skills and experience necessary to do it right. You'll also receive:
Superior Farragut TN House Renovations
At Lakeview Home Remodels, we understand that the key to a successful home addition is taking the time to listen to and understand our client's needs. Our experienced representatives will work with you every step of the way to ensure that your project runs smoothly and that your finished addition meets all of your expectations.
We create home renovations that are built to last, increase property value, and make homes more appealing for families or future buyers.
Check out our premium home remodel offer and make sure you're getting the best remodelers on your project in Farragut, Tennessee!
Homeowners Love Their New Home Renovations In Farragut TN
We cherish our customers and feel lucky to have contributed to so many homeowners' journeys in making their dream homes come true. To show our appreciation, we've collected some of the lovely things they've said about us below!
Nate and his team at Lakeview were great to work with. 
He was very quick and responsive to the needs we needed completed. We had some general repairs done to the house and had them back out again for our laundry room remodel. 
We had a difficult situation that was left from previous owners but Nate had all the answers and great suggestions on what to do that we never even thought off. 
Definitely recommend Nate and his team at Lakeview Home Improvement.
From the first time we met Nate to plan our remodeling projects, we had a great deal of confidence in his professional abilities to complete our home remodeling. 
He has performed all of the projects to our complete satisfaction in a professional and timely manner. 
We plan to use his company again with additional projects. 
We highly recommend Lakeview Home Improvements LLC!
Types Of Home Remodeling Ideas That Boost Your Home's Feel
Adding on to your home has a lot of benefits. It can make you feel more attached to the property, increase its value, and offer other upgrades that improve your quality of life. There are all sorts of choices when it comes to additions, each with its own set of pros. Whether you want extra storage space, greater accessibility, or just enhanced comfort–it will all be worth the investment eventually.
Here are some popular additions that our customers love:
Guest rooms and in-law suites are excellent additions to any home; they provide more living space and often persuade visitors to stay the night. This is beneficial for both you and your property value. You have more comfort with a backup plan, while your house gains extra square footage, making it worth more money should you ever decide to sell it.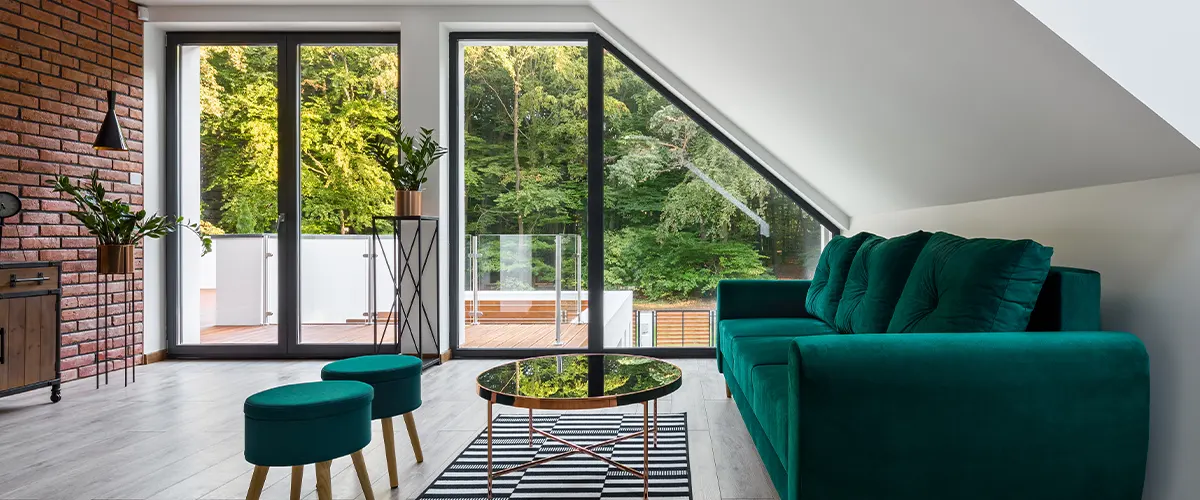 Sunrooms don't only belong in retirement homes; they have plenty of features that make them perfect for anyone. In addition to being ideal locations for working out, sunrooms can also serve as personal offices or zen meditation spaces. And if you're looking to increase your home's value, a sunroom is a great selling point that will help it stand out among other houses on the market.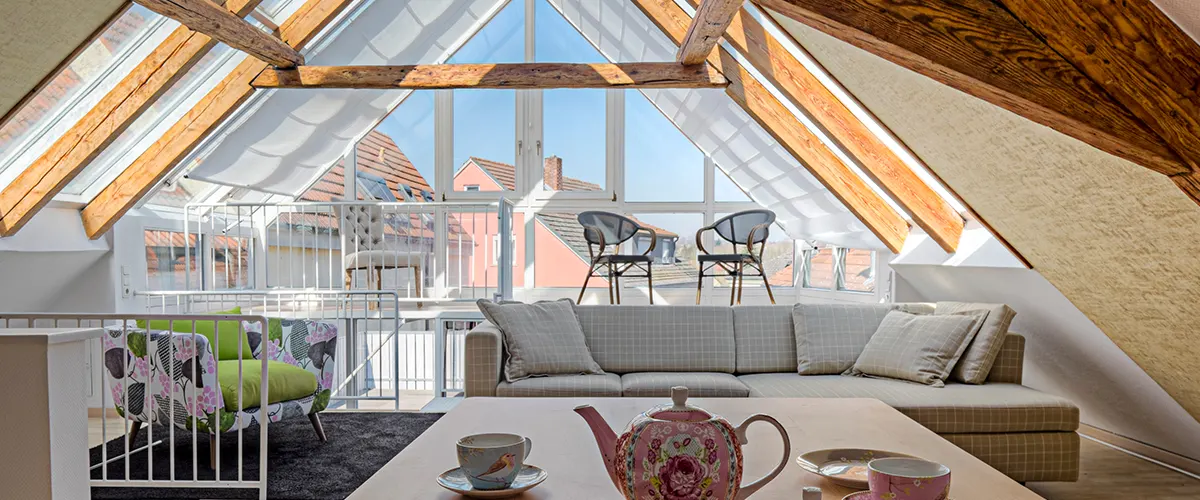 There are several benefits to owning a garage, including protecting your car from bad weather, accidents, and other damage. Plus, you can use your garage for extra storage or as a workshop.
We have helped many homeowners who used the carport during summer and kept their garage as an additional space for storing different items.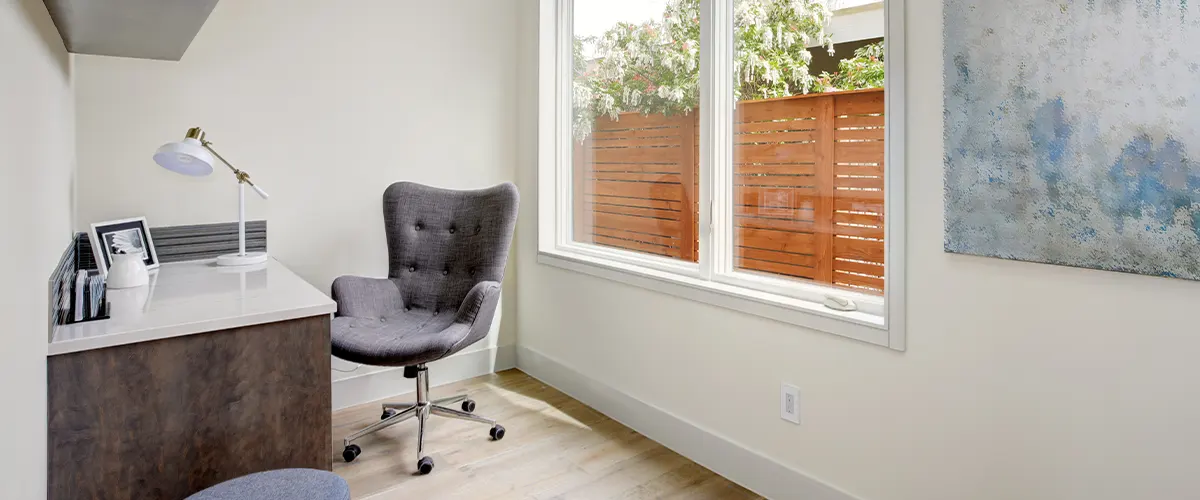 Although it's commonly ignored, your basement can be turned into a beautiful and useful space. If you live in or around Farragut, TN and are thinking about redesigning your basement, know that each one of our clients who have done so found many different ways to use their newly designed basements. Ideas include using it as an extra bedroom, playroom for the kids, gym, home theater, etc.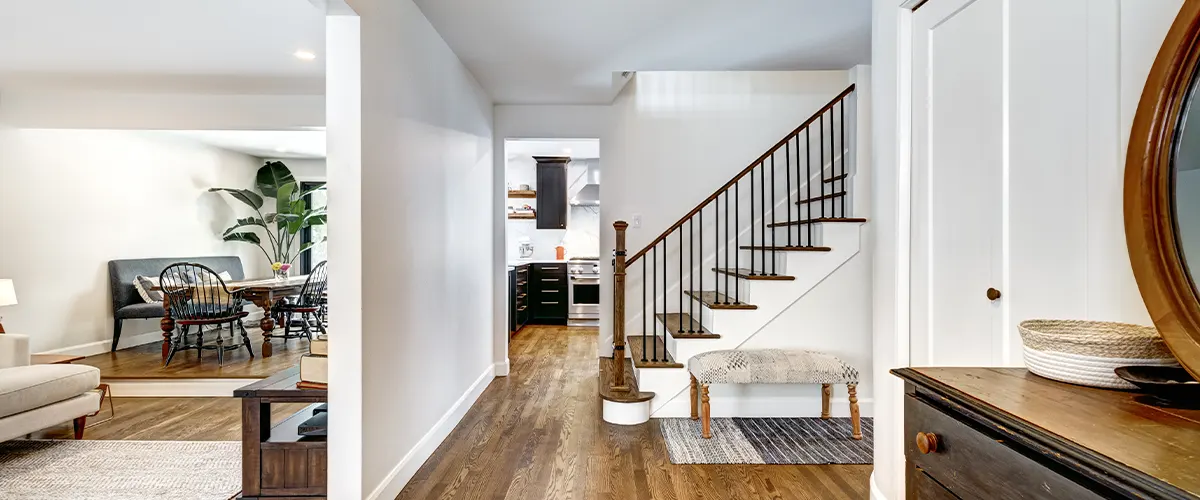 Other Upgrades That Make Your Life Easier
Some of the most common upgrades and changes that can improve your living space include:
We Make Farragut Home Remodeling Simple
Unlike other remodeling experiences, our system allows you to be in full control from beginning to end. You'll never feel left out of the loop or anxious about the final product–our process is completely transparent.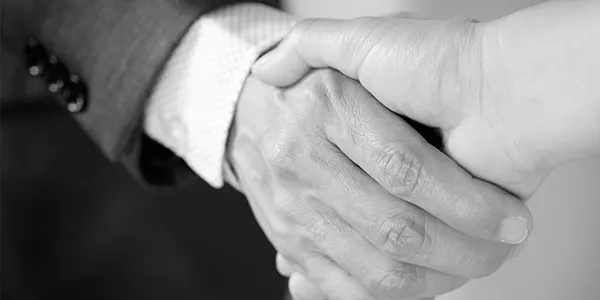 Request your free quote and let's open a conversation!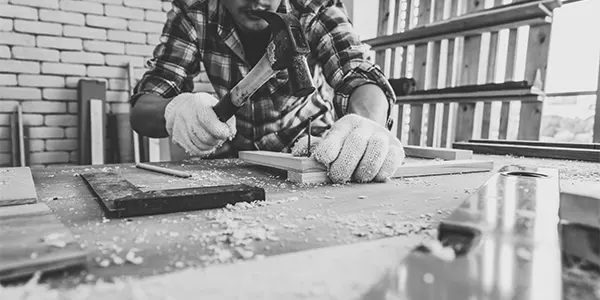 We'll discuss all the details and start building your dream home.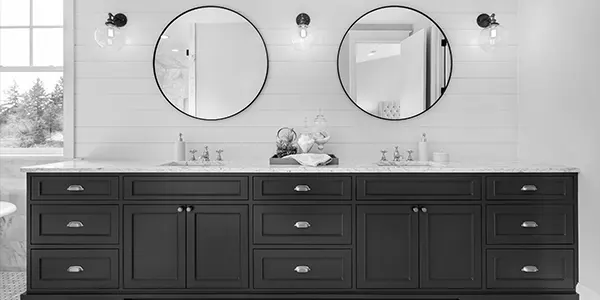 Show off your new home and enjoy all the benefits a remodel can give you!
Frequently Asked Questions
Several factors contribute to the cost of a home renovation, and one of those is space. For example, you can expect to pay around $95k for a basic 2,500-square-foot house makeover in Farragut. This might include new doors, paint, trim, refinishing floors, standard remodeling of the kitchen and bathroom, and new lighting
A mid-range house renovation, which includes changes such as moving walls and painting the exterior, generally costs between $300k to $350k. If you want a complete high-end home renovation that updates all of your rooms and builds an extension, on the other hand, expect to spend upwards of $400k.
Depending on the size of your project, smaller renovations like painting and getting new floors can take two weeks. Larger home remodels might last four to six months. Regardless of whether it's one or the other, we can work out a solution that minimizes accommodation and travel costs.
Our primary focus has been, and will always be, our customers. We believe that great communication is integral to achieving optimal results for all involved. For this reason, we only employ highly-trained professionals who comprehend and operate within our core principles. You'll have your own project manager assigned to you as well as an entire team committed to making your project a success–we're that confident in what we can do.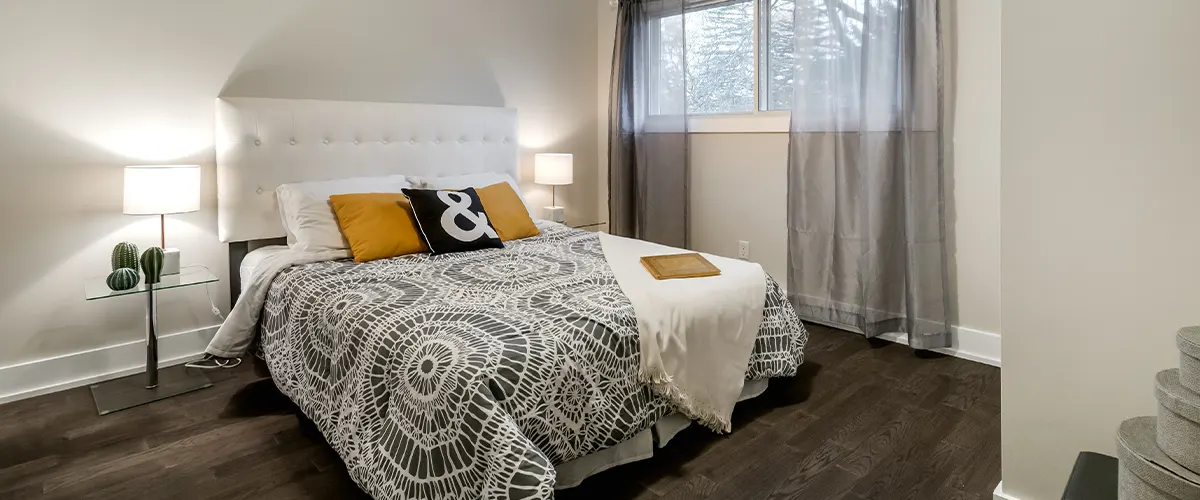 Time To Get Your Well-Deserved Home Remodel!
At Lakeview Home Remodels, our focus is making your home renovation process easy and fun. Our team will keep you updated throughout the project and custom-tailor the experience to fit your needs and wants. Nobody in Farragut does it better than us because we're dedicated to providing you with the best possible service for a beautiful home makeover.
Get ready to experience:
Take The Last Step In A Long-Overdue Upgrade
Request a free quote and let's discuss your upcoming home remodeling project! Or talk directly with Nate, the owner of Lakeview Home Improvements, at (865) 801-4545 and see if we're the right fit.