If you're a homeowner, you want to be consistent with the materials you use for your home flooring. Maybe the bathroom is an exception, as its environment is more challenging, but the rest of your home needs the same type of flooring.
In this guide, we'll talk about the Luxury Vinyl Planks as being one of the best home flooring options you can choose.
You'll discover what LVP are, where they're used, how much they cost, and why they're some of the best flooring options you can make.
Let's begin!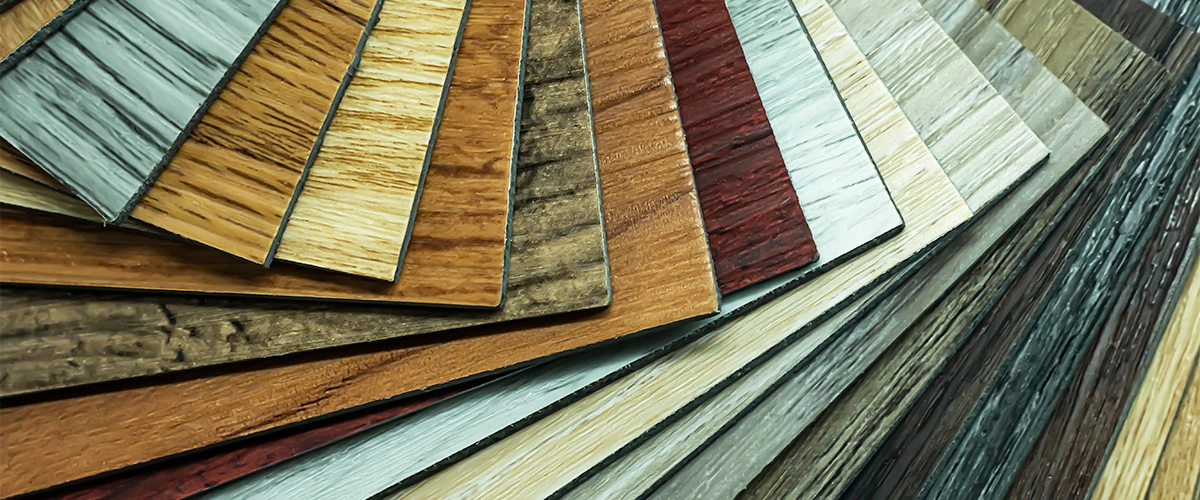 What Are Luxury Vinyl Planks
Luxury vinyl planks are a type of flooring that is made to look like solid wood flooring. They are often used in place of hardwood floors, as they are more affordable and easier to maintain.
LVP are engineered wood flooring, but made of vinyl, which makes them waterproof and durable. They're similar to laminate flooring, except they look more like solid wood flooring and have a higher quality.
They're a great flooring option for your home, as they can be installed anywhere, from laundry rooms to bathrooms, and from kitchens to bedrooms. Besides, they come in a variety of colors and styles, and can mimic any other material on the market.
Key things to remember:
How Much Do Luxury Vinyl Planks Home Flooring Cost
The cost of luxury vinyl plank flooring varies depending on the brand, quality, and style.
However, you can expect to pay between $2.5 and $12 per square foot of LVP. For a typical home, this would come out to between $4,000 and $10,000.
While thicker planks are easier to install, thinner planks are more difficult to click together, meaning an increase in labor costs.
Why Choose Luxury Vinyl Planks As Your Home Flooring Option
There are many reasons why luxury vinyl plank flooring is a great option for your home flooring.
But what does this mean compared to another home flooring option like hardwood?
Are LVP Better Than Hardwood Floors or other Home Flooring Options?
First of all, hardwood floors will require repairs and refinishes as time goes by. This is natural wood, so its colors will fade, it'll start creaking, and it'll need repairs from time to time.
Besides, natural wood in a damp environment like a bathroom or a kitchen is susceptible to mold and rot, the nemesis of wood. And the worst part: you can't repair rot or stop mold, especially in these rooms.
And although hardwood floors can look amazing and natural, a good LVP brand can make the boards look similar, and also be more efficient.
Solid hardwood flooring and engineered hardwood are both more expensive than LVP.
Here's our honest opinion:
If you live in a home that has a lot of hardwood material in it, like cabinets, vanities, shelves, etc., choosing hardwood flooring will be a great choice to match the rest of the home and create a smooth flow. If, on the other hand, you live in a more modern home without any hardwood, LVP is a much better option.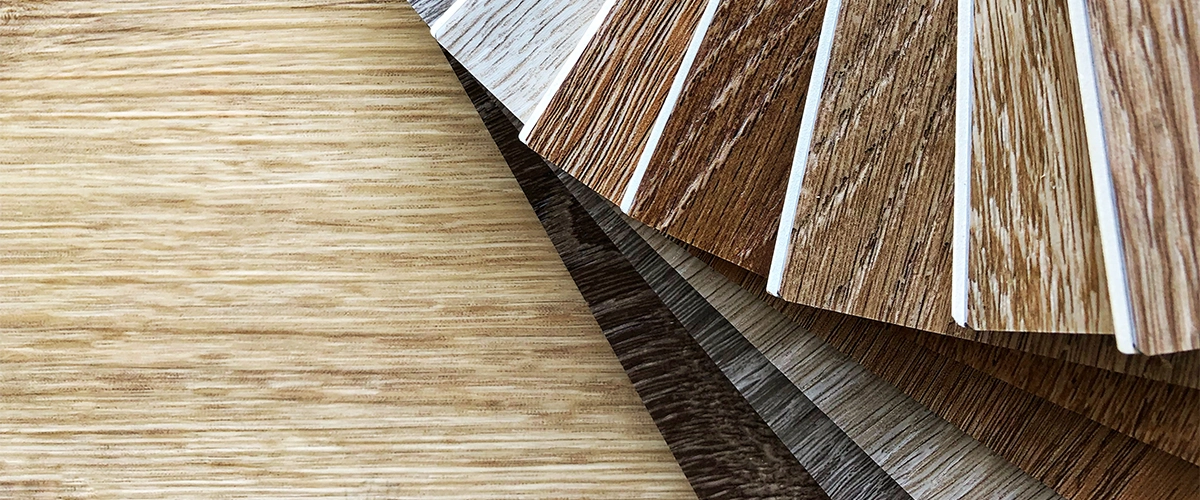 How to Install Luxury Vinyl Planks
Installing luxury vinyl plank flooring is a relatively easy process. You will need to purchase the planks, as well as any adhesive or underlayment that may be required. Once you have these materials, you can begin installation.
To install luxury vinyl plank flooring, you will need:
Let's see the process of installing LVP.
Measure the area where you will be installing the flooring. This will help you determine how many planks you need to purchase.
Cut the planks to size, if necessary. You can use a saw to do this.
Apply adhesive or underlayment to the floor, if required.
Lay the planks down in the desired pattern.
Secure the planks in place by nailing or stapling them down.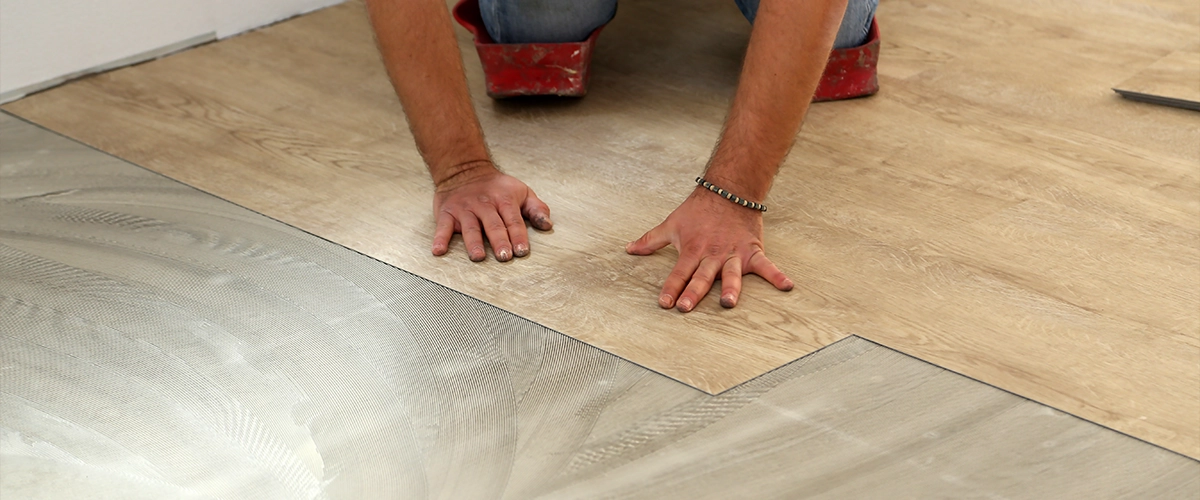 Is There Another Home Flooring Alternative?
Luxury vinyl tile (LVT) is also a great alternative for your home flooring. While luxury vinyl planks will mimic the look of wood, luxury vinyl tiles will mimic the look of porcelain tile, glazed ceramic tile, granite, marble, or other tile flooring materials.
These work especially well in damp spaces where you'd normally install tiling, like bathrooms of kitchens.
Although luxury vinyl flooring is not as efficient as real porcelain, they are fairly resistant to water, easy to maintain, and affordable to buy, making them a great home flooring alternative (at least in your bath and kitchen).
Other home flooring options:
If you're curious about all your home flooring options, visit the National Wood Floors Association and discover what type of flooring will match your needs best.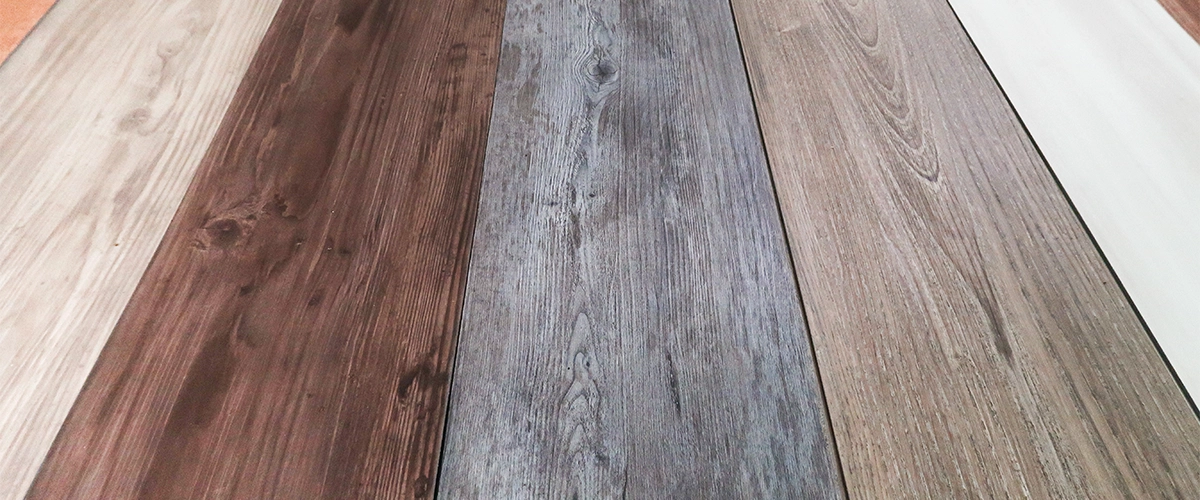 Luxury vinyl planks are some of the best home flooring options on the market these days. They're affordable, easy to maintain, easy to install, and look great at the same time.
If you prefer a hardwood floor, remember that this material requires more attention and won't be a one-time investment. It'll need regular treatment like staining and sealing, but also frequent repairs when it starts getting old.
Other popular home flooring options include tiles and luxury vinyl tiles, but they're not made for every room. You can't install something that looks like tiles in a bedroom.
If you want to learn more about your home flooring options, request a free quote today, or call us directly at (865) 801-4545 and let's discuss your flooring project!