When planning a kitchen, it is important to take into account how you will be using the space. Kitchens have become multipurpose spaces, and it is important to design them accordingly. In this article, we will discuss the steps involved in planning a kitchen like a pro. We will also provide tips from top kitchen designers on how to create a functional and beautiful space that meets your needs. Let's get started!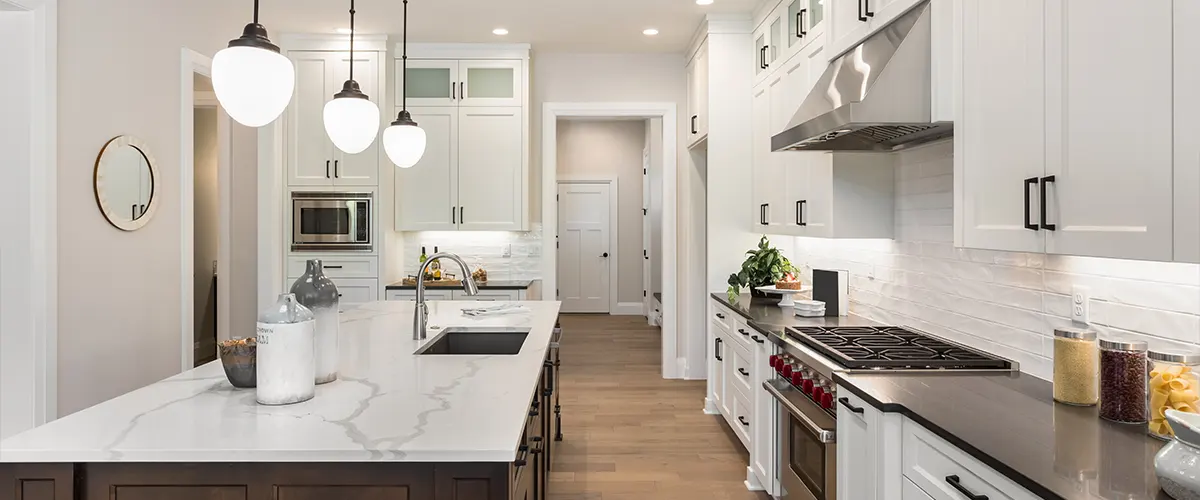 The Top Three Benefits of Remodeling Your Kitchen
A kitchen remodel is one of the most popular home improvement projects. And it's no wonder why—a well-designed kitchen not only adds value to your home but also makes cooking, entertaining, and everyday living more enjoyable. Here are the top three benefits of remodeling your kitchen.
You'll Enjoy Cooking More in a Beautifully Designed Kitchen
One of the best parts about having a newly remodeled kitchen is that cooking becomes more enjoyable. When you have ample counter space, storage for all of your pots and pans, and a layout that makes sense, cooking can actually become a fun activity instead of a chore. You'll also be able to entertain more easily in your new kitchen. Whether you're hosting a dinner party or just having friends over for drinks, your guests will be impressed by your beautiful new space.
Your Home Will Increase in Value
A kitchen remodel is also a great investment because it will increase the resale value of your home. If you're planning on selling your house in the future, a newly remodeled kitchen will definitely make it more appealing to potential buyers. Even if you're not planning on selling anytime soon, you'll still enjoy the increased property value that comes with having a newly remodeled kitchen.
You'll Save Money in the Long Run
While a kitchen remodel is definitely a sizable investent, it's important to think about the long-term savings that come with it as well. For example, if your old kitchen wasn't very energy efficient, you may be spending more than necessary on utilities each month. A new kitchen, on the other hand, can be designed with energy-saving appliances and fixtures such as LED lighting and low-flow faucets.
This means that you'll save money each month on your utility bills—money that can be put toward your mortgage or other monthly expenses. You may even be eligible for certain tax breaks by making energy-efficient improvements to your home.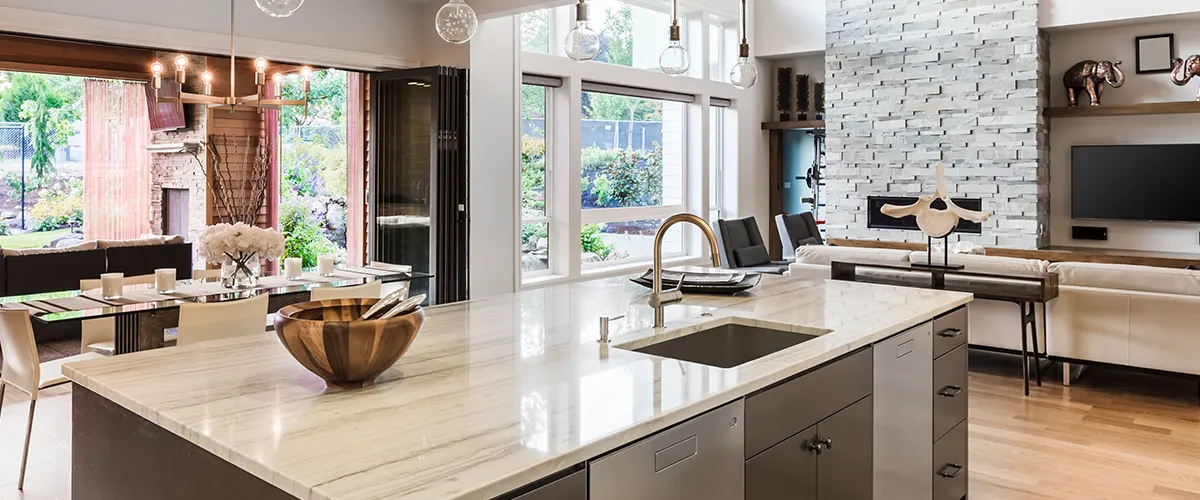 How to Plan for a Kitchen Remodel
A kitchen remodel is a big project. No matter how big or small your kitchen is, there are a lot of factors to consider when planning a remodel. In this blog post, we'll give you some tips on how to plan for your kitchen remodel so that the process is as smooth as possible.
What do you want to achieve with your kitchen remodel? Are you looking for more storage? Better appliances? More counter space? Once you have a clear idea of what you want to accomplish, you can begin to develop a plan.
As with any home improvement project, it's important to set a budget and stick to it. Determine how much you're willing to spend on the project and then start shopping around for materials, appliances, etc. Once you have an idea of the costs, you can make adjustments to your plan accordingly.
Unless you're an experienced contractor yourself, it's best to hire someone who knows what they're doing. Not only will this save you time and energy, but it will also ensure that the job is done right the first time around. Be sure to get quotes from multiple contractors before making your final decision.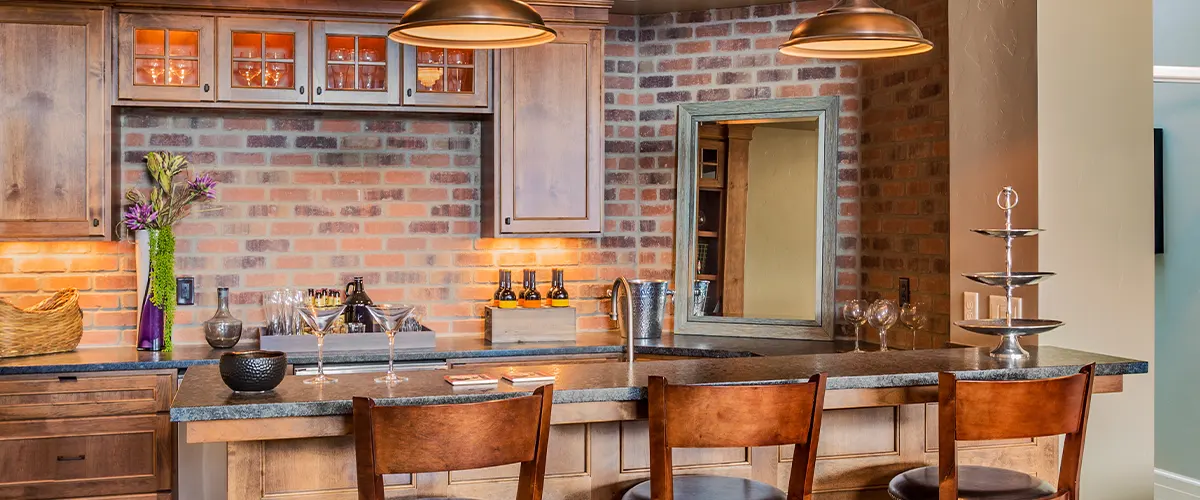 4. Pick out materials and appliances.
This is the fun part! Once you've settled on a budget and found a contractor you're comfortable with, it's time to start picking out materials and appliances for your new kitchen. If possible, try to find items that are both functional and stylish so that your kitchen looks great and works well for your needs.
Work with your contractor to create a timeline for the project. This will help ensure that everything stays on track and that there are no unexpected delays along the way.
6. Enjoy your new kitchen!
Once the project is complete, sit back and enjoy your beautiful new kitchen! Bon appetit!
A kitchen renovation can be a big undertaking, but with proper planning, it can also be a rewarding experience. By taking the time to define your scope of work, set a budget, and hire a professional kitchen designer, you will be well on your way to creating the kitchen of your dreams.
And don't forget the details that will make your kitchen unique to you – create a mood board full of inspiration from various sources and make sure to include all of your must-have features in your plans. If you need help getting started or just want someone to take care of everything for you, contact us. We would love to help you transform your space into something amazing.