If you're thinking about getting a bathroom remodeling in Maryville TN, you're in the right place.
Our mission here at Lakeview Home Improvements is to help you fall in love with your home again. You'll receive the finest craft in East Tennessee, along with the easiest remodeling process.
You'll get your new bathroom done on time, on budget, and with minimum effort on your behalf. But you'll get much more than that.
A Bathroom Made Exclusively For You And Your Loved Ones!
Our goal is to over deliver on our promises and give you the experience that no other contractor in Maryville, TN, can offer you.
Working with Lakeview Home Improvements, you'll also get:
Uplift Your Bathroom's Vibe With Minimum Effort
Your bathroom is one of the most important rooms in your home. It's the room where you get ready for the day ahead, and the place where you wrap it up and relax in a hot bath.
But if you want your bath to accomplish these things, it needs to be fully functional first, and then it needs to look amazing.
Here at Lakeview Home Improvements, we make it our priority to uplift your bathroom's vibe with minimum effort on your behalf. We focus on thorough communication to understand your underlying needs and wishes, and make them happen.
Then, we pour our hearts into our work and create your desired space. We have a team of experts that can take care of everything, while you're on top of things, and in full control.
We take pride in our simple process that gave hundreds of homeowners the best bathroom remodeling in Maryville TN!
Homeowners Love A Great Bathroom Remodeling In Maryville TN
Nate and company did a great job working on a number of projects in our house, including converting our ugly bath/shower combo into a beautiful walk- in shower with full tile and marble. 
The difference is night and day, would hire him for our next project.
Nate and crew did a great job and I will definitely use him again. 
He did everything he said he would and frankly, it was perfect!
Get A Bathroom Like The Ones You See In Movies
Check out some of your neighbors' bathrooms in Maryville, TN! We're proud of putting a large smile on these homeowners' faces.
Go through our gallery and find some inspiration for your upcoming bathroom remodeling in Maryville TN!
Types Of Bathroom Upgrades
If you want your bathroom to feel like a 5-star Ritz-Carlton hotel, you'll need to consider all sorts of bathroom upgrades and the perfect material for them.
If, on the other hand, you want your space to feel completely yours and match your needs and preferences, you'll have to customize and design it accordingly.
Let's look at the most common bathroom upgrades.
The vanity is one of the most popular bathroom enhancements. It's a critical element that improves the usefulness of your bath, but it can also set the tone and atmosphere of your bathing space.
Solid wood vanities with slab doors provide a timeless, traditional look to your bathroom. A stone vanity will give your bath a more natural feel, while a laminate vanity will make it seem brighter and more modern.
If you have a bigger family or prefer to have your own sink, twin vanities are ideal. They give more storage space and can fill any empty area in your bathroom.
A new vanity usually requires new countertops.
The old one probably won't fit, and they surely won't match either. Which is why new countertops are on the shopping list of many of our customers.
The best countertop material option is undoubtedly a quartz countertop. It's resistant, durable, easy to maintain, and more affordable than many other options.
Other common countertops are granite, marble, concrete, or other natural stones. We recommend avoiding laminate countertops, as these are not suited for a damp environment like that of a bathroom.
Tub to shower conversions and the replacement of antiquated jacuzzis are some of the most common requests customers ask for.
Glass showers become ideal and accessible as we age, while tubs become more and more of a hazard. For a shower, a porcelain or ceramic tile surround with a glass door is all it takes to make it fully functional.
Of course, you can keep your tub as well. In fact, many people do as they love a hot bath to relax from time to time.
If you live in an older home with a lot of hardwood in it, it might be tempting to install hardwood floors in your bathroom as well. Needless to say, hardwood flooring in a room with so many water spills and moisture is not ideal.
The best option for a bathroom is a tile flooring. Porcelain or ceramic tiles are affordable, easy to maintain, and look great. With a great design, a tile flooring can really be the best upgrade a bathroom can get.
Luxury vinyl tiles and luxury vinyl planks are a great alternative, but they don't look as good as authentic tiles.
Other bathroom upgrades include, but are not limited to:
The Easiest Bathroom Remodeling In Maryville, TN
We know a bathroom remodeling process can be exhausting and stressful, which is why we aim to create a smooth process with minimum stress and no anxieties.
Our process is simple, quick, and intuitive.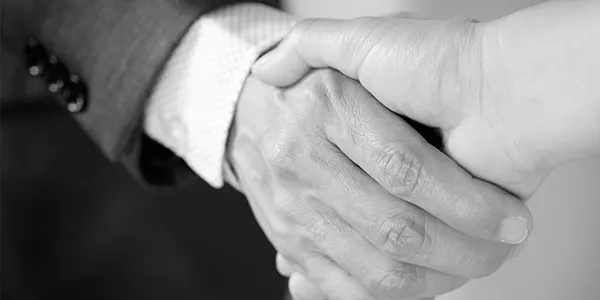 Contact us and we'll come up with the perfect plan.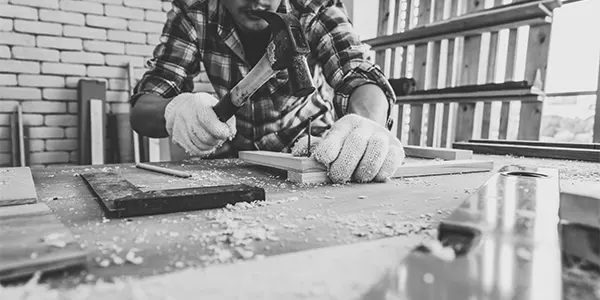 Our remodelers start upgrading your bathroom.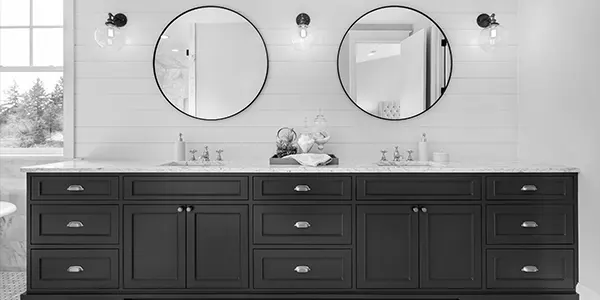 Your new bathroom is ready! Enjoy it!
Bathroom Remodel In Tennessee: A Case Study
Check out this amazing master bathroom transformation!
Our customer wanted to remodel his bathroom into a new space that would leave him breathless every time he stepped inside.
The theme he aimed for was Old World England, as the rest of his home was headed towards the same route. We designed the new bath using the right materials and made it depict what our customer wanted.
Frequently Asked Questions
The usual bathroom remodel timeline is between one and two months.
However, the timeline varies depending on the scope of work, materials, and extra features.
After our visit, you'll get an accurate time frame for your bathroom remodeling in Maryville TN.
We quote a base bathroom remodel at around $36k. An average bathroom remodel is about $64k, and a high-end bathroom remodel is around $82k.
The scope of work, materials, features, and upgrades are several factors that are sure to impact a bathroom remodel cost.
Check out more about the cost to remodel a bathroom on our bathroom remodel page!
Yes! We work with licensed and insured trades people, experts in their field.
Our goal is to "roll out the red carpet".
I'm Nate Burket and I started Lakeview Home Improvements in 2019 with a goal in mind: to give homeowners a better remodeling experience, a clearer process, and better communication.
We know the building codes in Knoxville inside out, so you'll get the highest standard in the industry.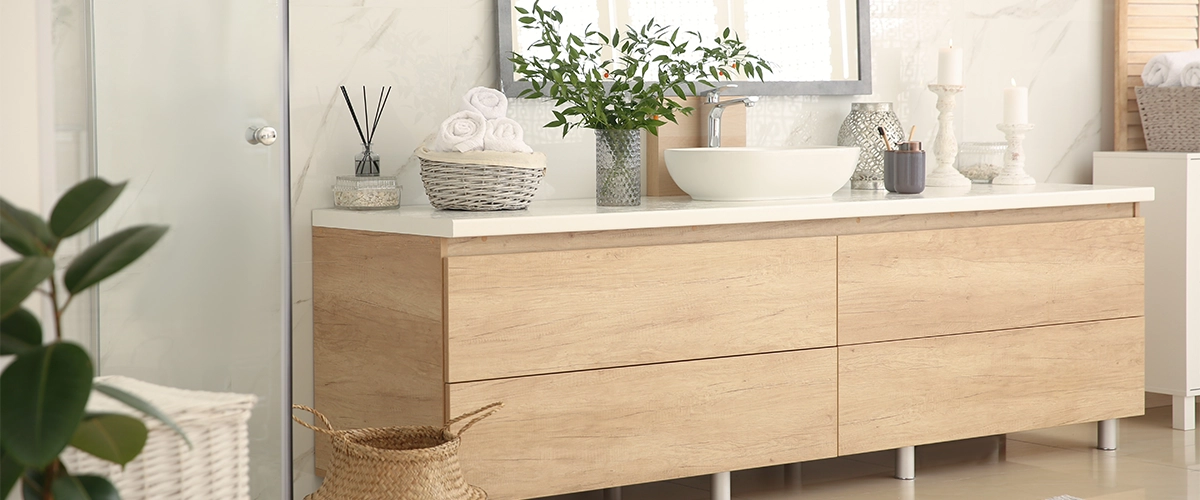 Get A Bathroom You Can Be Proud Of!
If you're looking for a bathroom remodeling service in Maryville, TN, this is it!
Your bathroom remodelers from Lakeview Home Improvements are ready to get on your project and get you a bathroom that'll fit all your needs and preferences. A bathroom made exclusively for you and your loved ones.
If you think it's time to make this well-deserved upgrade, now is your best chance!
Get ready to receive:
The Final Step To A Well-Deserved Upgrade!
Request a free quote and let's discuss your upcoming bathroom remodeling in Maryville TN! Or talk directly with Nate, the owner of Lakeview Home Improvements, at (865) 801-4545 and see if we're the right fit.