Trusted by 140+ homeowners
21+ years of industry experience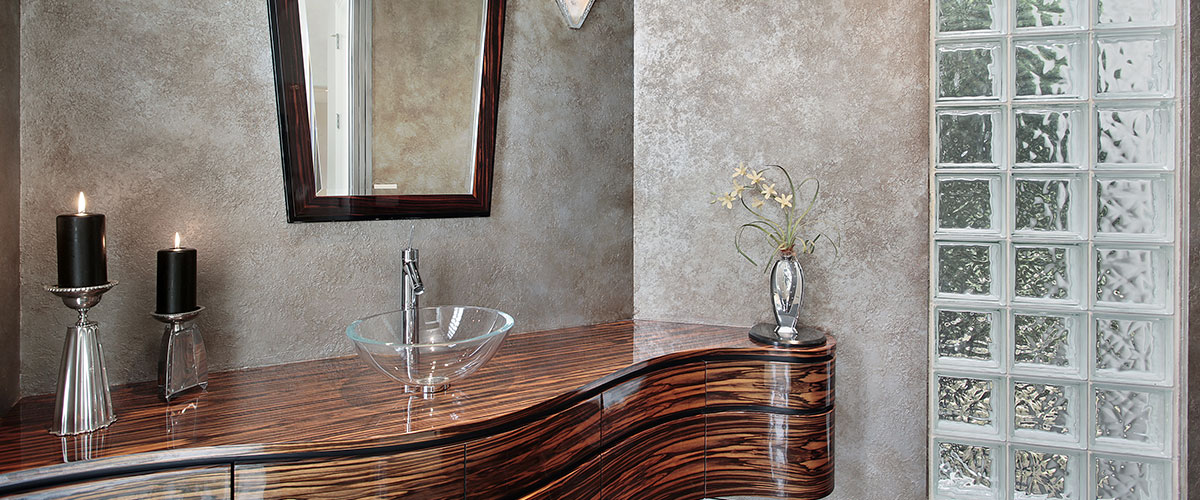 Are you considering a bathroom remodel? If so, it's important to do your research and ask the right questions before hiring a general contractor. Bathroom
Read More »
Video Resources For Your Remodel
Who We Are - Lakeview Home Improvement
Three Things You Should Consider During The Payment Process for Your Home Remodel
The Difference Between an Estimate and a Proposal
Top Ten Factors to Consider When Adding a Deck to Your Home
How to Understand the Cost of a Master Bathroom Renovation
What to Consider Before Renovating Your Kitchen
The Lakeview Home Improvement Process
How to Choose a Credible Contractor for Your Home Renovation
What If You Want to Make a Change During the Renovation Process?
What to Expect When We Come to Your House
Weirdest Things We've Discovered During a Renovation Demolition
Are Permits Necessary for a Home Renovation?
Why You May Not Want to Hire A Contractor for Your Home Renovation
Should We Have Everything On-Site Before We Start Your Project?
The Wild World of Hardwood Flooring - Heartland Hardwood Flooring Interview
Just In Time! - Low Maintenance Composite Deck Build
Tips and Tricks - Using a sponge For sheet rock Finishing
Southern Home Kitchen Renovation - Lakeview Home Improvement
Remodeling the Bathroom of an Old World British Themed Home - PART 1 - BEFORE the Remodel
COMPLETED Old World England Themed Bathroom Remodel - Part 2 - AFTER The Remodel
Lakeview Home Improvement Customer Testimonial - Steve Wisdon