Trusted by 140+ homeowners
21+ years of industry experience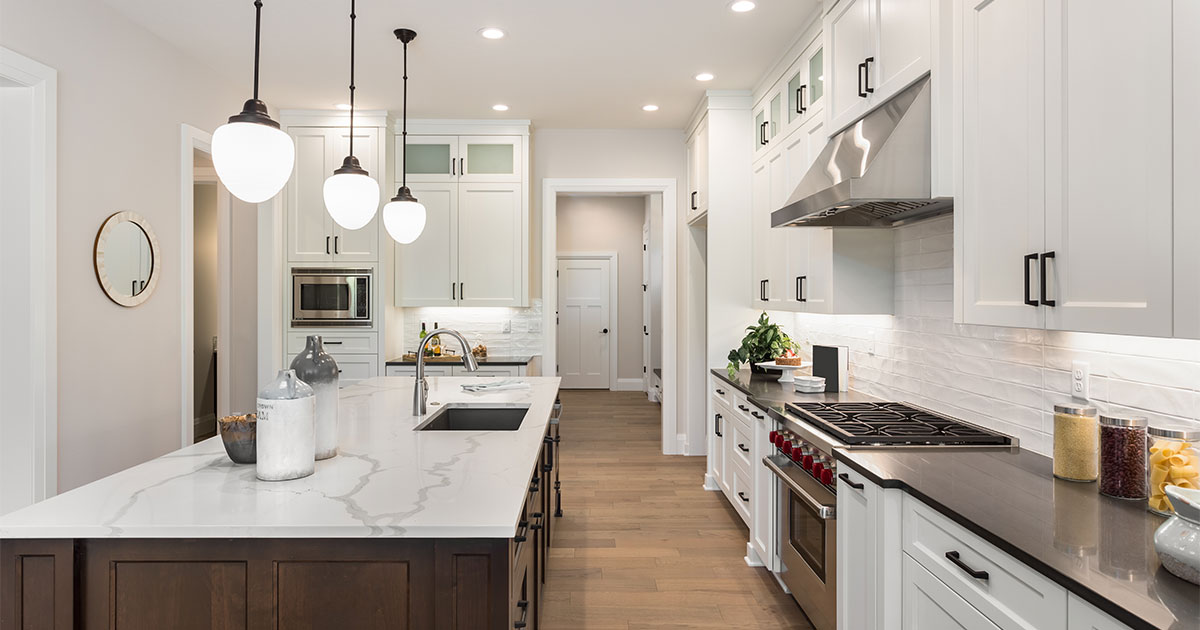 The socializing center of any home, the kitchen is where the family gathers. It's where the best parties congregate. It's the place where comforting food,
Read More »
Video Resources For Your Remodel
Who We Are - Lakeview Home Improvement
Three Things You Should Consider During The Payment Process for Your Home Remodel
The Difference Between an Estimate and a Proposal
Top Ten Factors to Consider When Adding a Deck to Your Home
How to Understand the Cost of a Master Bathroom Renovation
What to Consider Before Renovating Your Kitchen
The Lakeview Home Improvement Process
How to Choose a Credible Contractor for Your Home Renovation
What If You Want to Make a Change During the Renovation Process?
What to Expect When We Come to Your House
Weirdest Things We've Discovered During a Renovation Demolition
Are Permits Necessary for a Home Renovation?
Why You May Not Want to Hire A Contractor for Your Home Renovation
Should We Have Everything On-Site Before We Start Your Project?
The Wild World of Hardwood Flooring - Heartland Hardwood Flooring Interview
Just In Time! - Low Maintenance Composite Deck Build
Tips and Tricks - Using a sponge For sheet rock Finishing
Southern Home Kitchen Renovation - Lakeview Home Improvement
Remodeling the Bathroom of an Old World British Themed Home - PART 1 - BEFORE the Remodel
COMPLETED Old World England Themed Bathroom Remodel - Part 2 - AFTER The Remodel
Lakeview Home Improvement Customer Testimonial - Steve Wisdon